Hayley's Hair
Hayley is on tour, which means new looks to share! Learn about Hayley's current looks and more.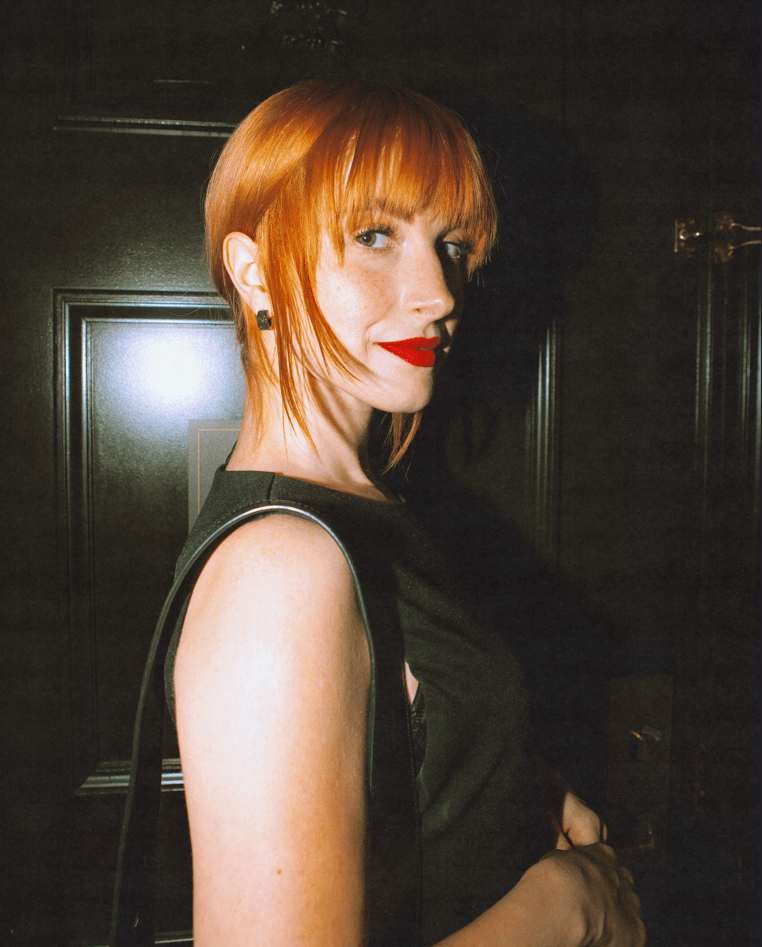 Hayley Debuts Strawberry Blonde Hair at New York Fashion Week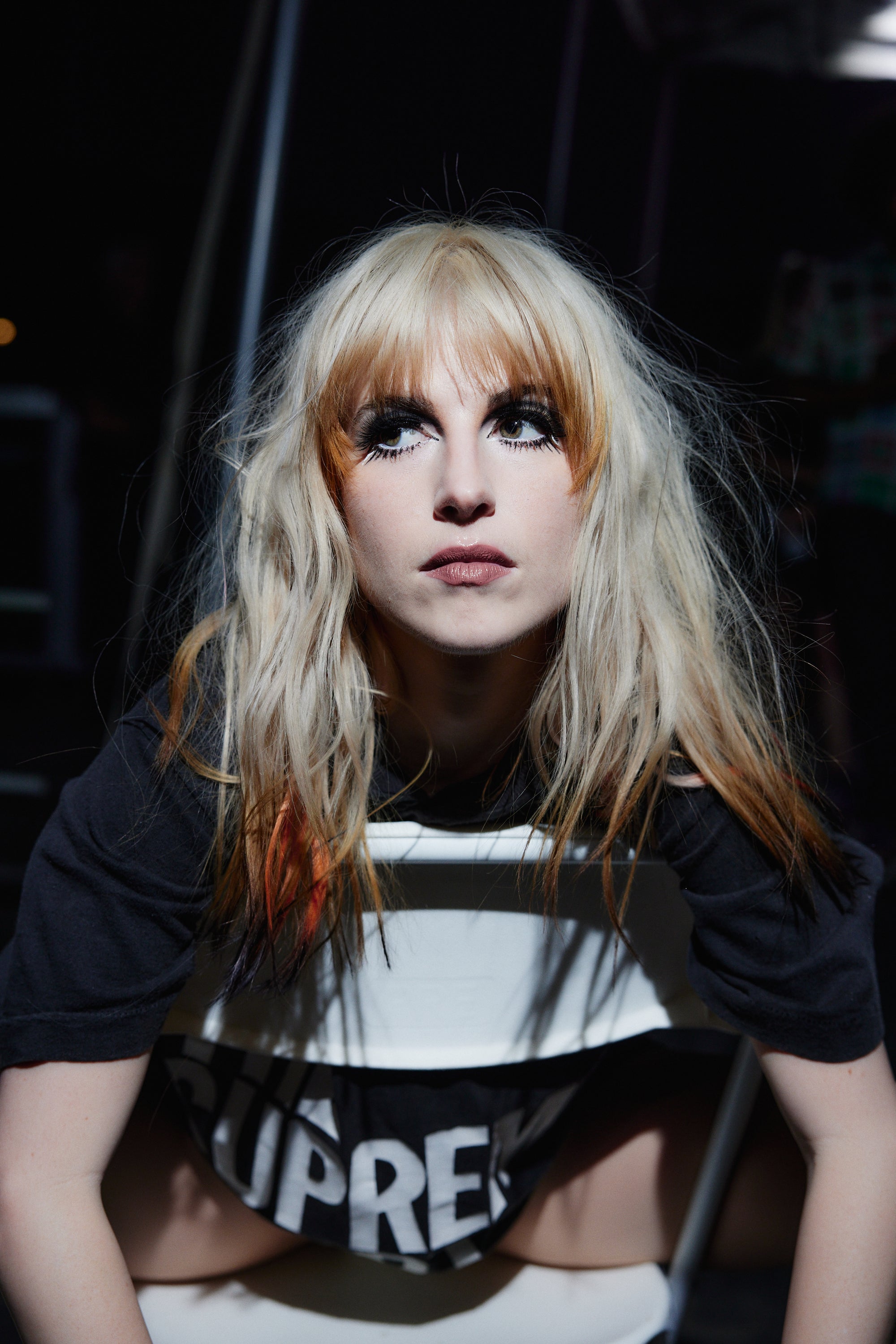 How Brian maintains Hayley's blonde look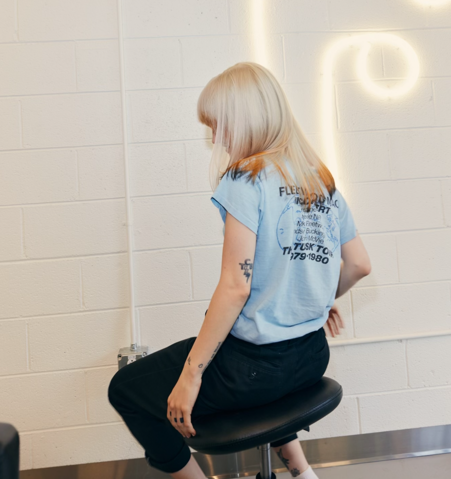 Hayley's Blonde Hair with Custom Tips
The This Is Why (H)era
A new album means a new (H)era…or 20 new looks if you're Hayley and Brian! The two have been creating some amazing looks for the shows, music videos, and other events.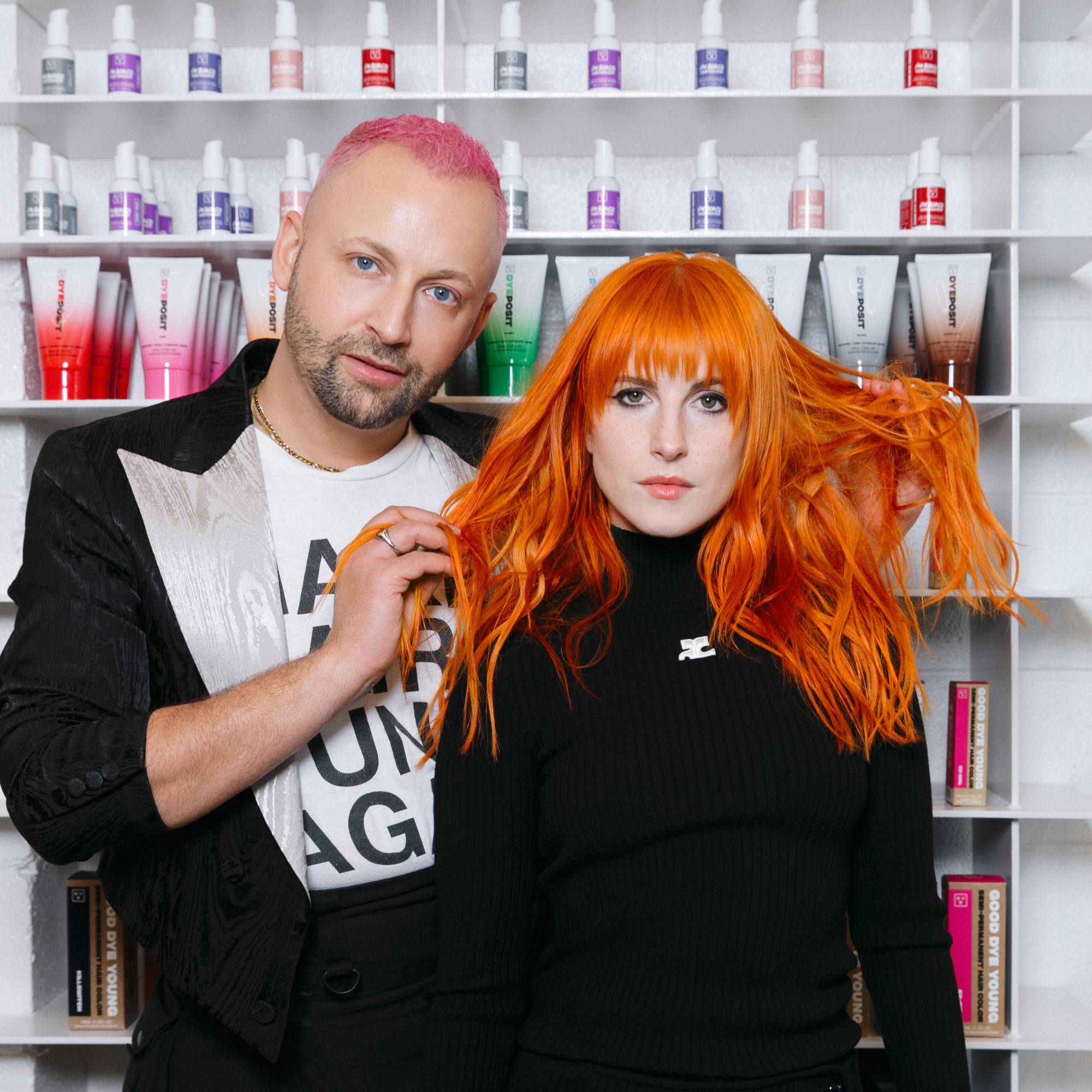 Hayley's On the Road Hair Routine
The album is out, and co-founders Hayley and Brian are hitting the road for another tour. They gave us all the details about keeping up with Hayley's hair routine, and the products they use to keep her color looking fresh.
Hayley's Looks
Join co-founder Brian O'Connor as he breaks down some of Hayley's iconic past looks.