DYE 101
Learn all about Semi-Permanent dye, color theory, and more!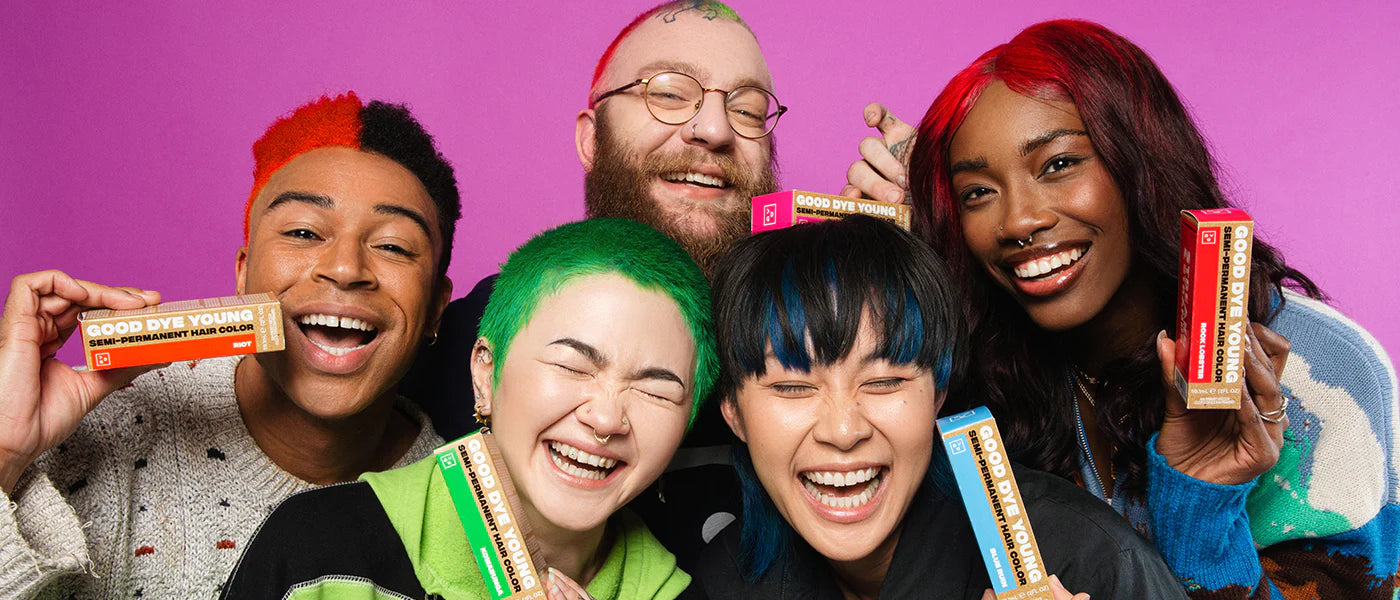 VIBRANT HAIR 101: How to achieve and maintain your vibrant hair color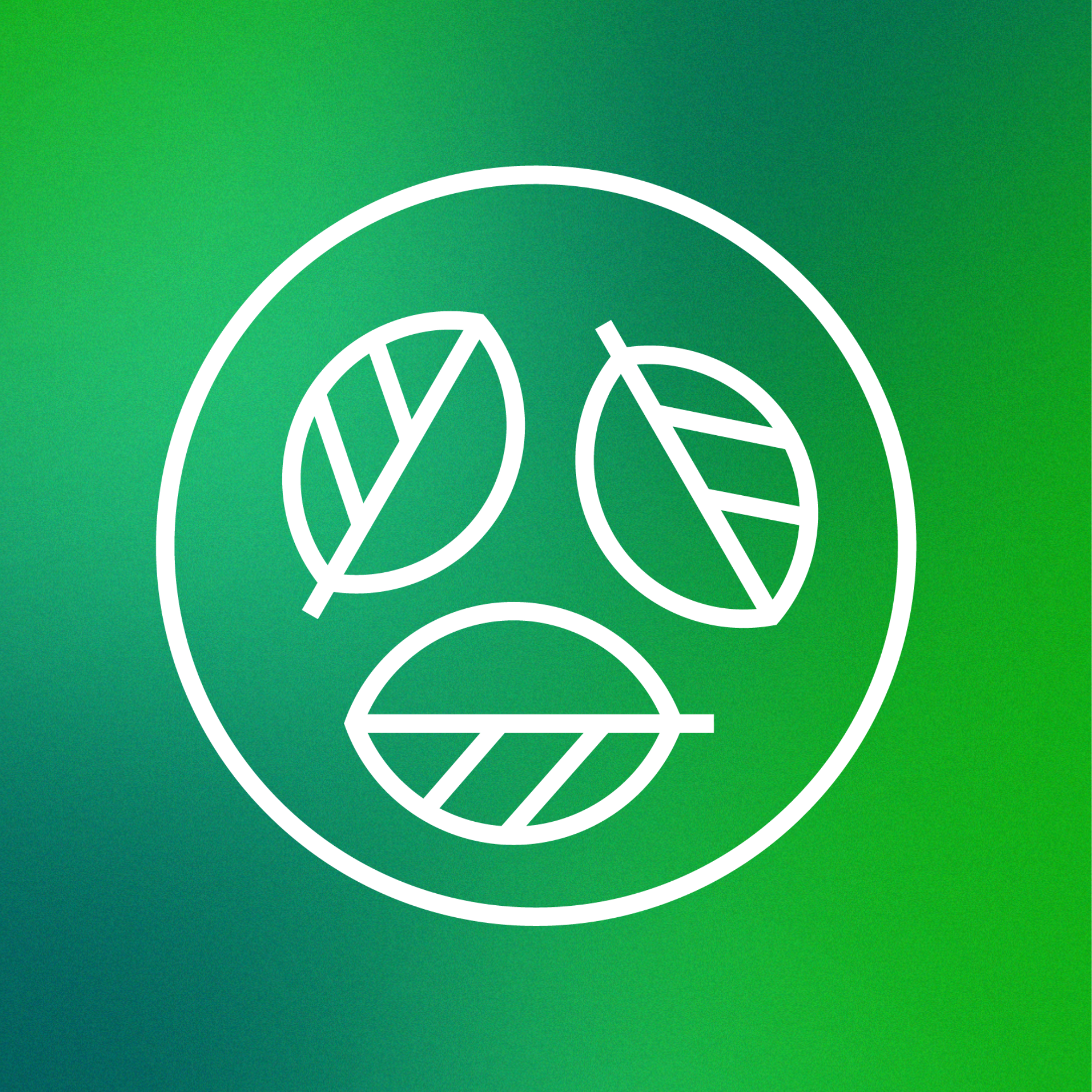 How to Recycle Good Dye Young Packaging
Always running out of dye? Not sure what to do with your leftover Poser Paste jar? Well you're in luck, we've broken down the correct way to recycle all of our packaging.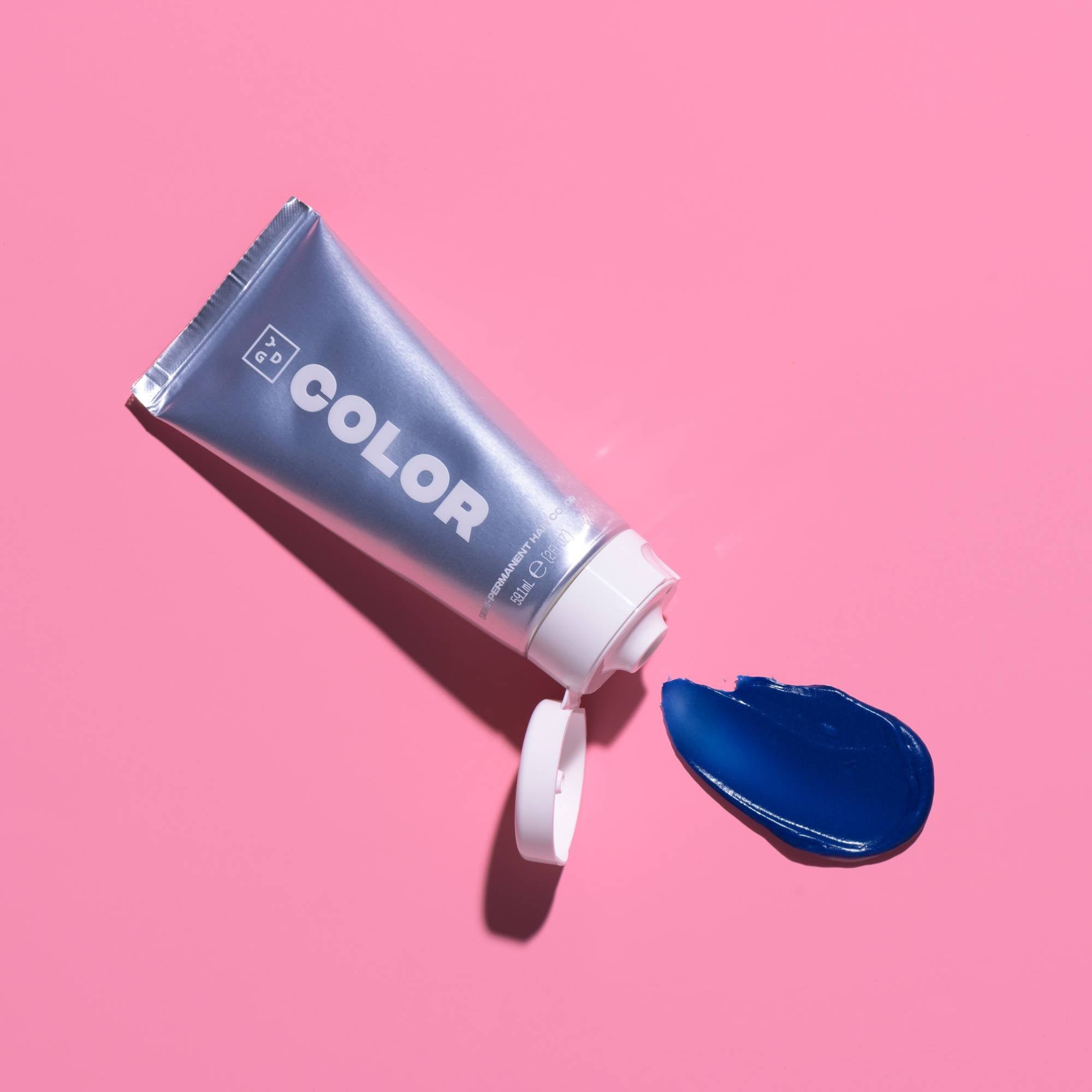 How Semi-Permanent Dye Works
We break down the difference between permanent, semi-permanent, Demi, and permanent dyes and how they all work differently.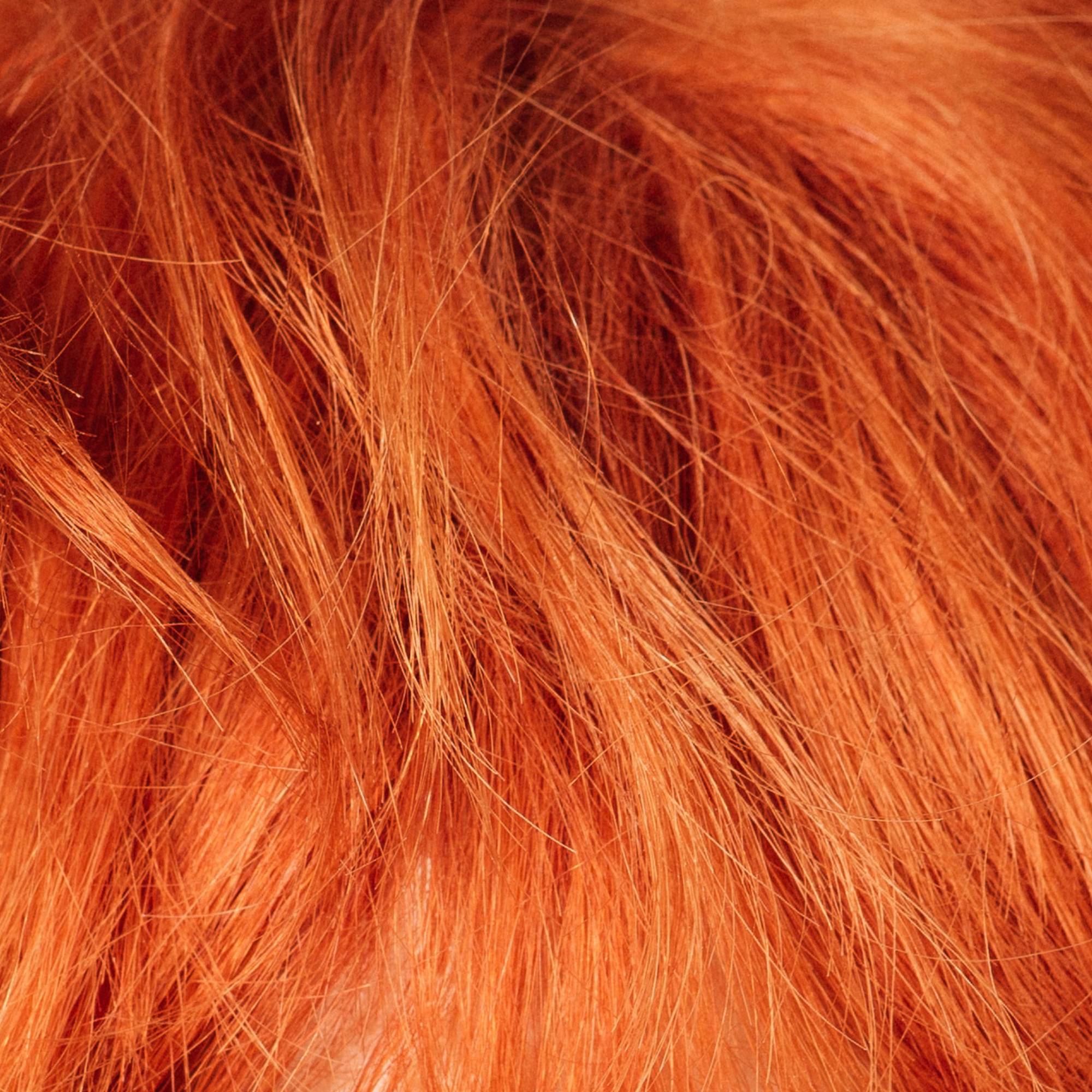 Why is my Hair Color Fading?
So you just dyed your hair the color of your dreams, but oh no, it's fading so quickly. Let's talk about some reasons why that might be happening! Plus, what you can do to minimize fading.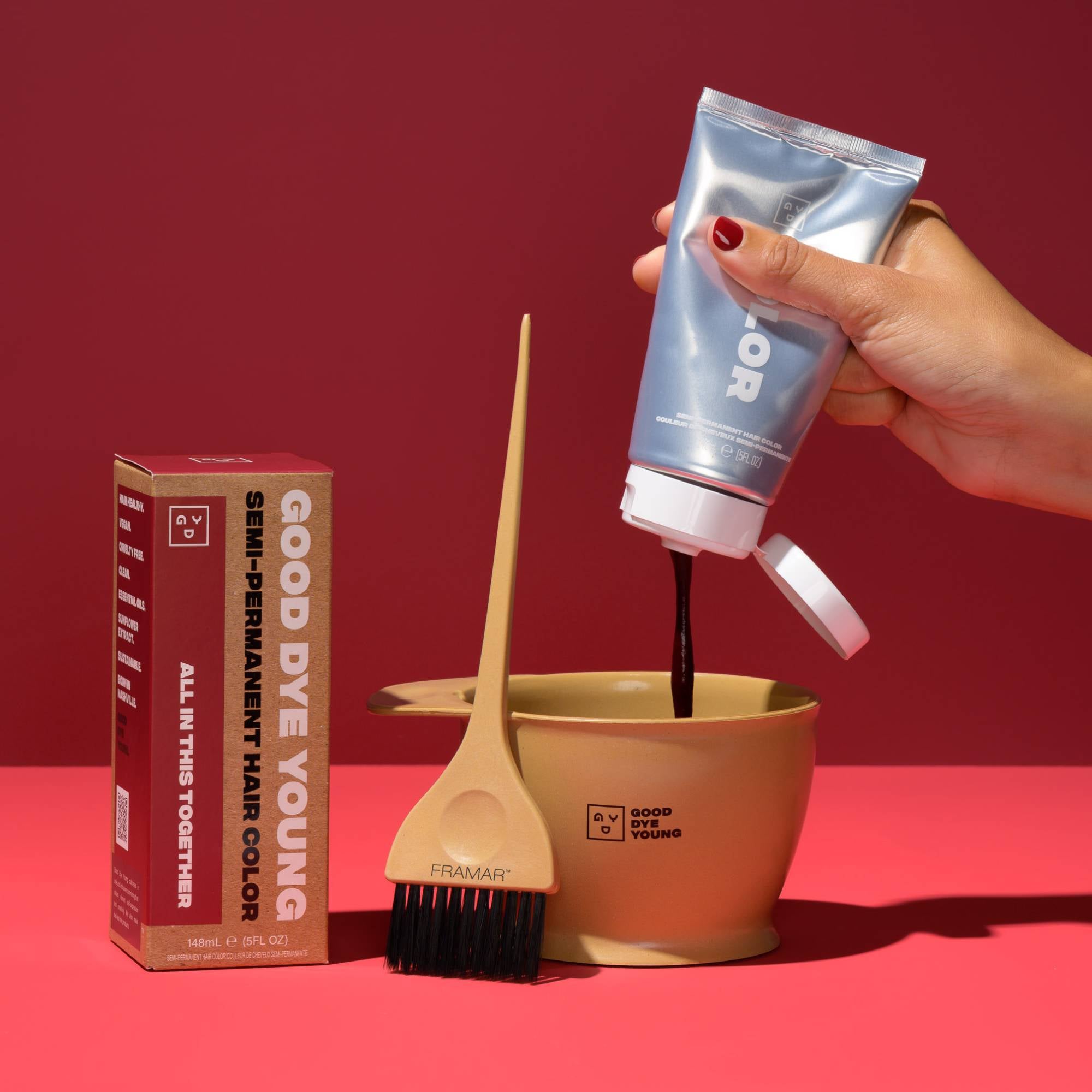 Tools 101: Essential Tools for Dyeing your Hair at Home
So, you're ready to dye your hair at home. But wait, what do you need to dye your hair at home? We've broken down all the tools you'll need, plus tips and tricks to get the best results!