BEFORE & AFTERS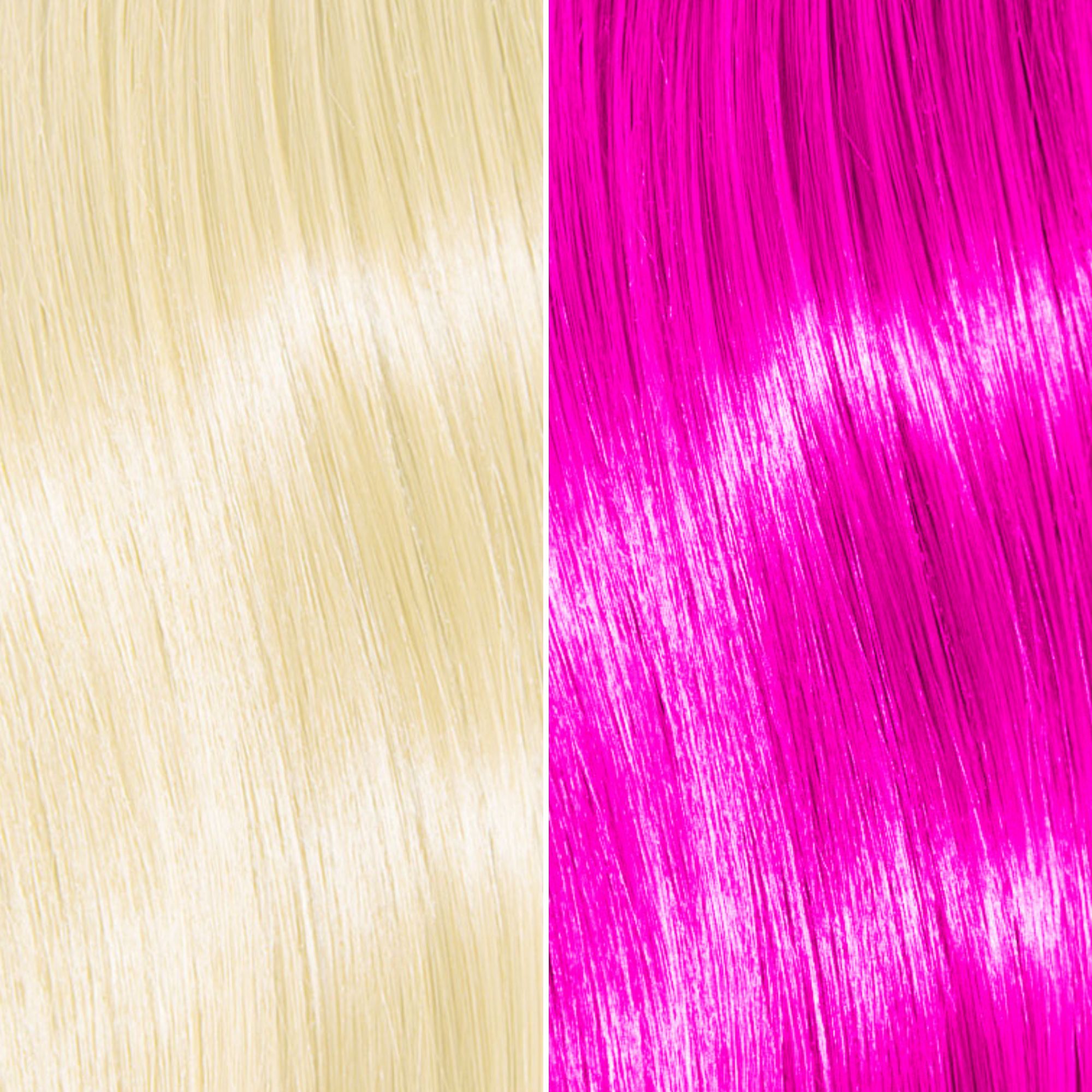 Level 10
The perfect base for the most vibrant and long-lasting results!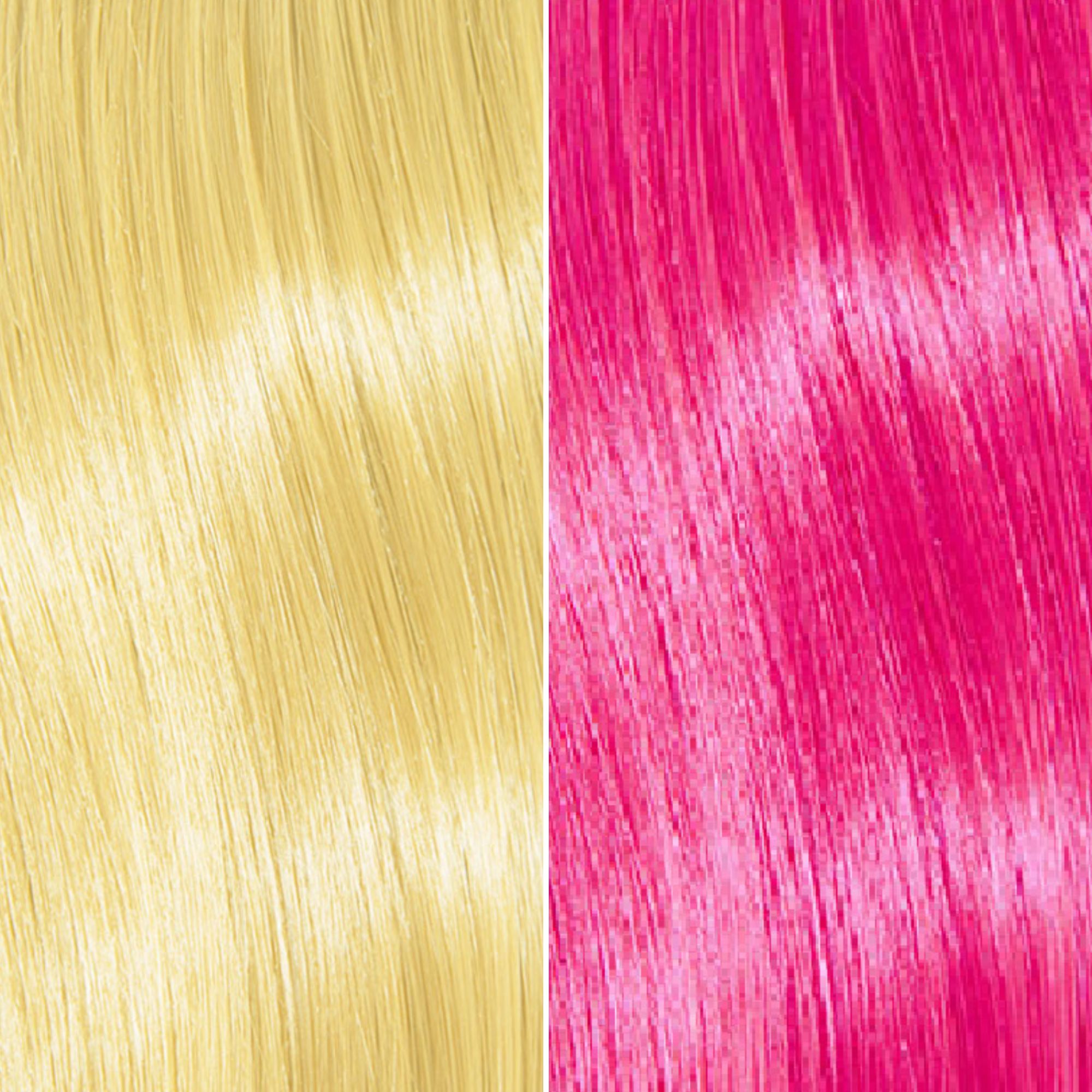 Level 9
Ex-Girl will still be a vibrant pink over light yellow tones.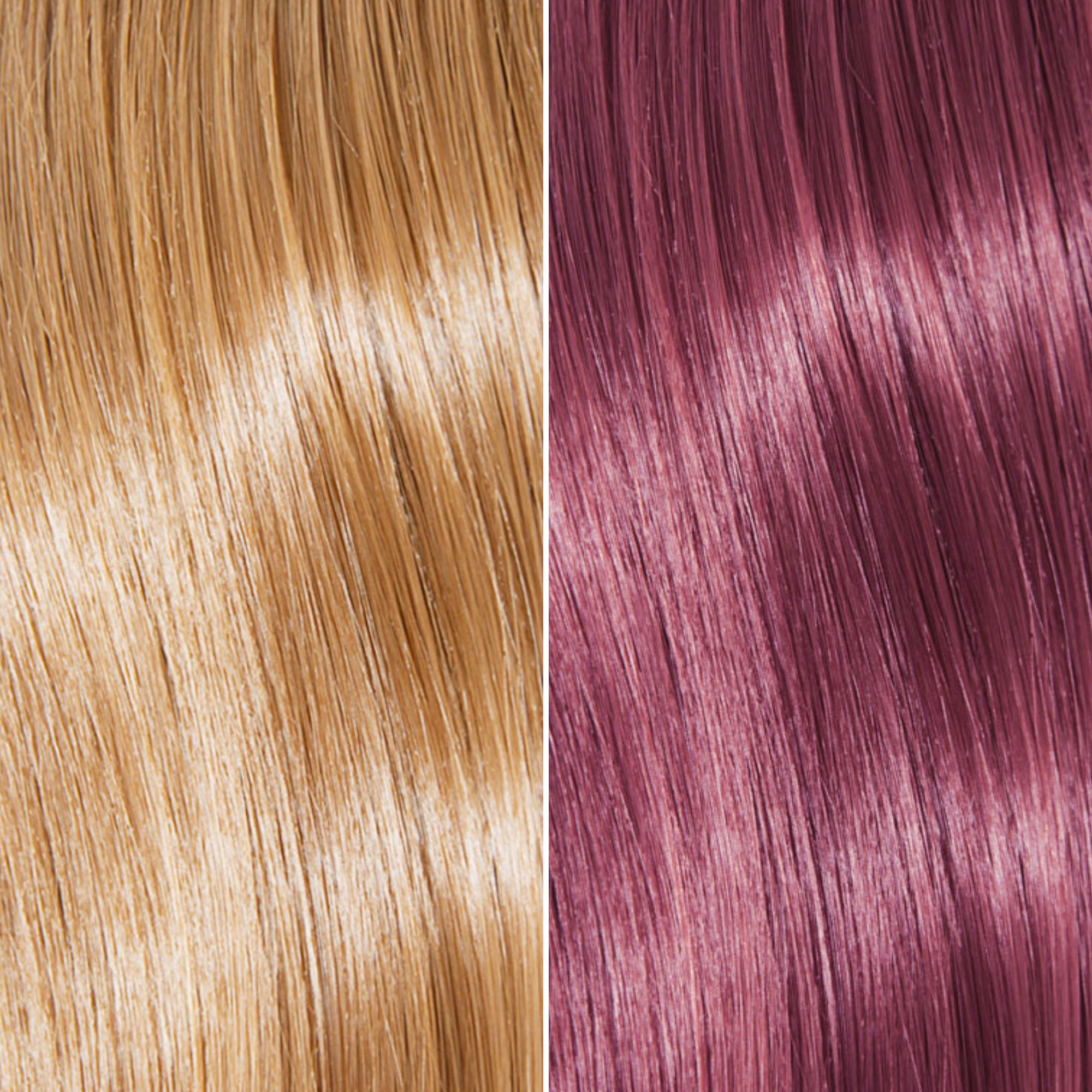 Level 8
Expect a gorgeous dusty pink when applied to level 8 hair.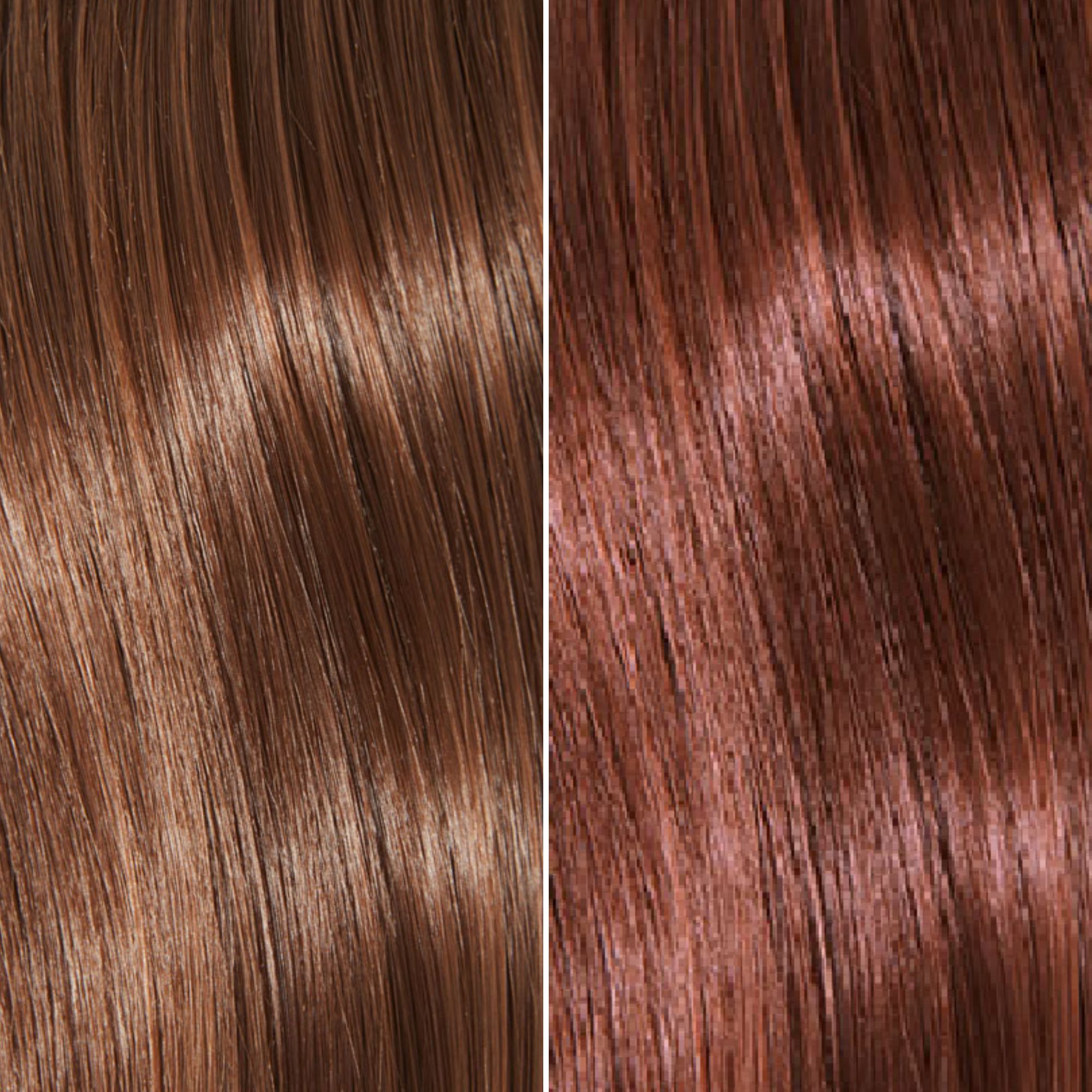 Level 7
Ex-Girl may add a slight pink tint to dark hair, and will wash out faster.