Pastel Pink
Semi-Permanent
5 FL OZ
Put on those rose-colored glasses to see through our beautiful candy-coated, pastel pink haze.
The Facts
Cotton Candy-colored, pastel pink

Semi-Perm

7-24 washes

Most vivid on level 10 hair
Pink Puff is part of our Lighter Daze collection. Lighter Daze dyes should always be applied to level 10, platinum blonde hair to achieve the best results.
Semi-permanent hair dye combines salon-grade pigments with a nontoxic formula that deposits ultra vibrant color. Our semi-permanent hair dyes do not damage the hair, in fact they're super conditioning with a high-quality cream base that acts like a hydrating hair mask with essential oil benefits.
Ingredients
×
Hair Healthy Ingredients
YES YES YES
Sunflower Extract adds UV protection to shield hair from the sun and hot tools that cause color fading.
Fragranced with Bergamot essential oil. It smells incredible and is known for its mood-boosting properties.
Ultra creamy formula that deeply conditions hair while depositing color.
Always 100% vegan and cruelty-free.
H*CK NO
4-ABP
Ammonia
Peroxide
Formaldehyde
PPD's
Persulfates
Paraben
Resorcinol
MEA
Nickel
Bleach
Phthalates
All Ingredients
Water, Cetearyl Alcohol, Cetyl Alcohol, Stearyl Alcohol, Peg 40 Castor Oil, Sodium Cetearyl Sulfate, Octyldodecanol, Proplyene Glycol, Glycerin, Laureth 4, Laureth 23, Polyquaternium 6, Citris Bergamina (Bergamot Oil), Methlchlorisothiazolinone, Methylisothiazolinone, Helianthus Annuus (Sunflower) Extract, Extrait D'heliantus Annuus (Tournesol) May Also Contain: Basic Yellow 40, H C Blue 15, Basic Blue 99, Basic Orange 31, Basic Red 51, Basic Violet 16, Basic Violet 2, Basic Yellow 87, H C Blue 2, H C Red 1, H C Yellow 4.
BEFORE & AFTERS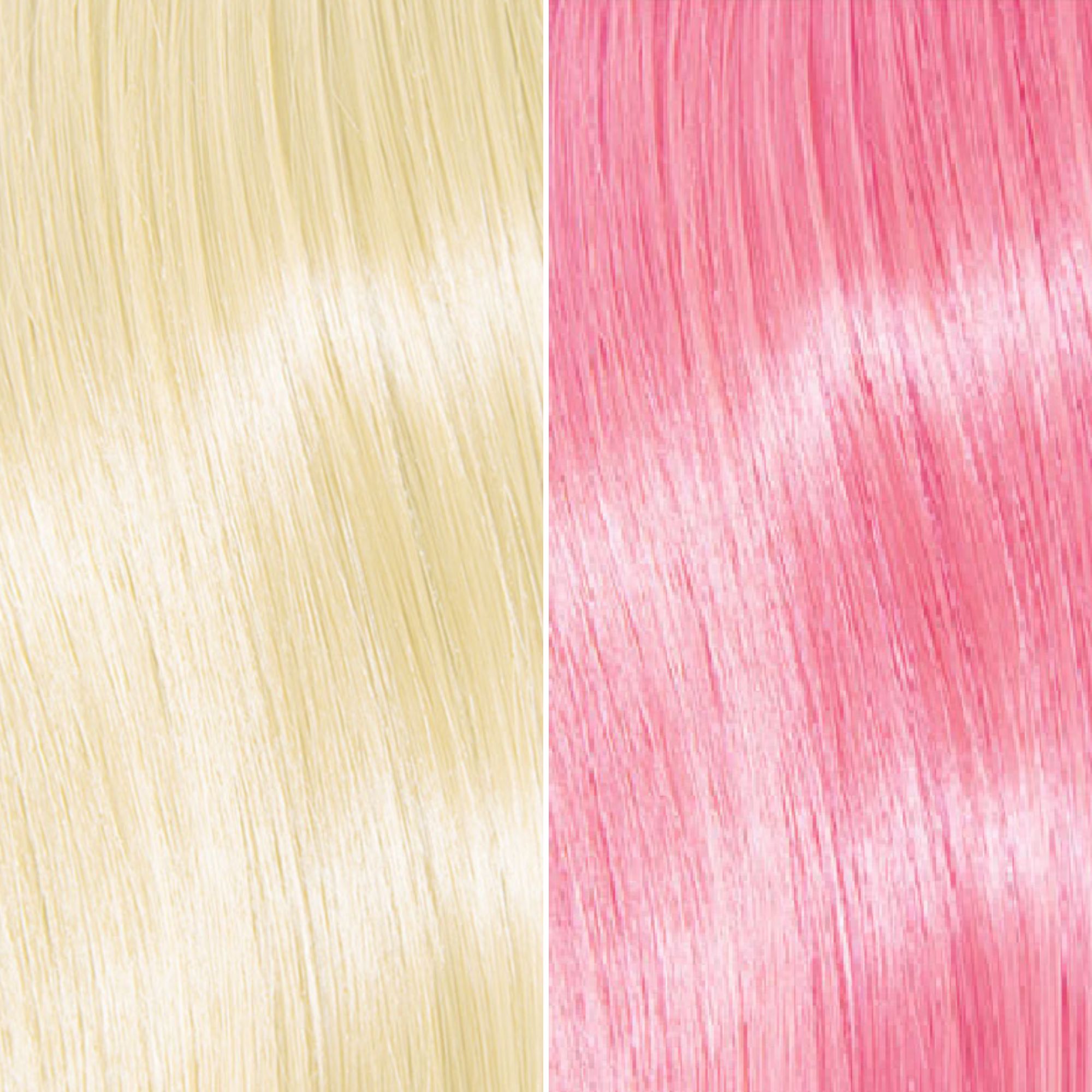 Level 10
The perfect base for the most vibrant and long-lasting results!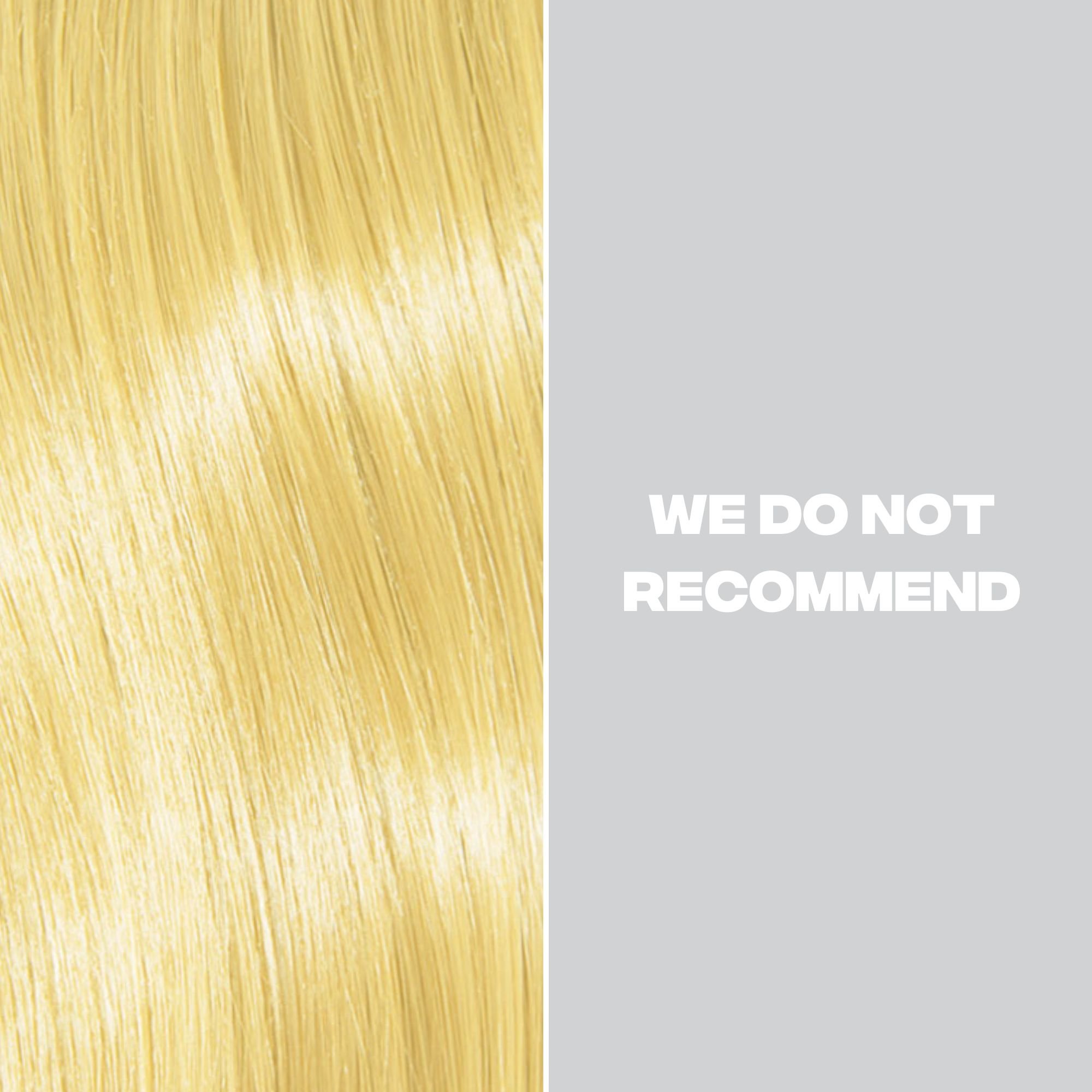 Level 9
Due to the lighter pigment load, Pink Puff may add a slight tint to level 9 hair, but results may vary.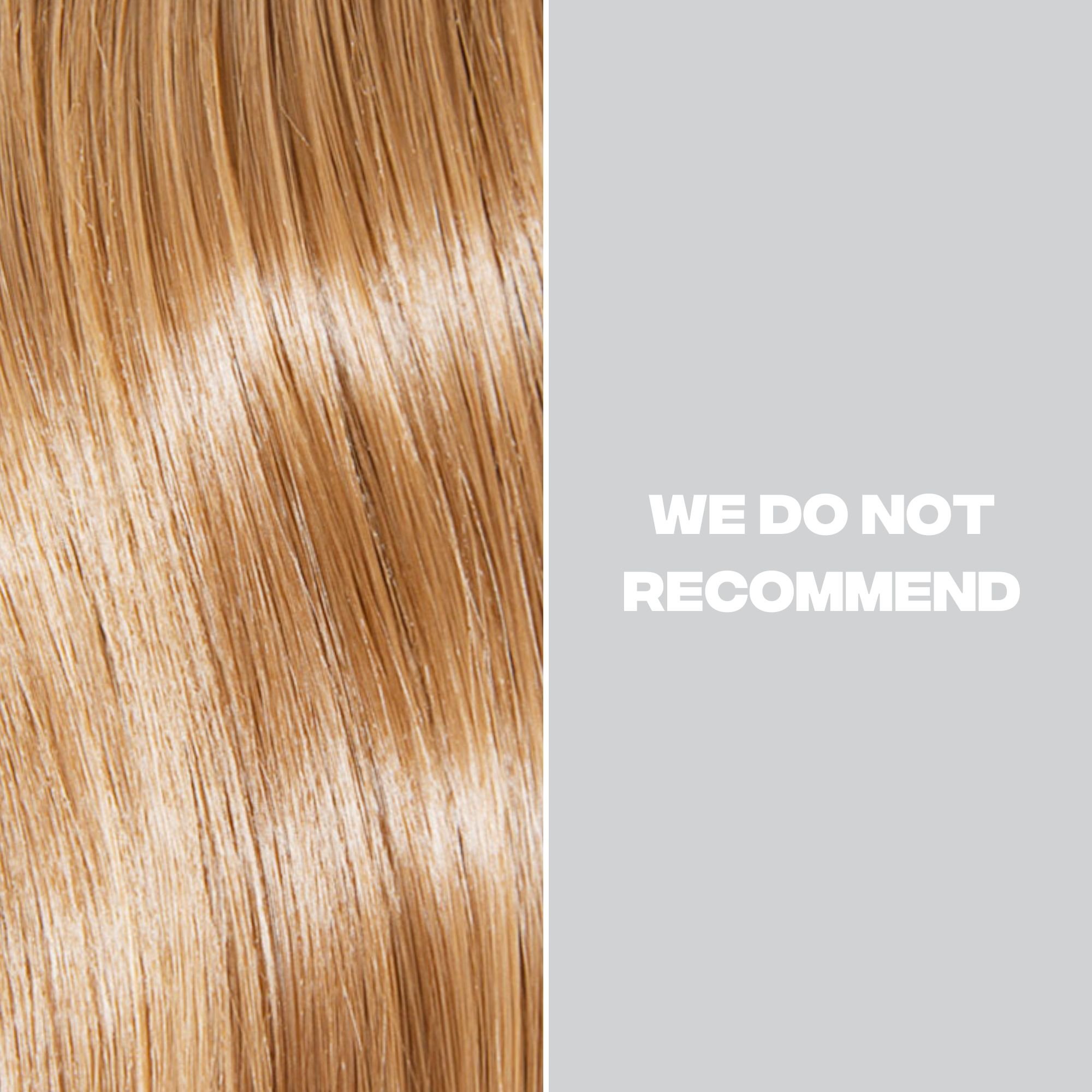 Level 8
Due to the lighter pigment load, we do not recommend using Pink Puff on level 8 hair.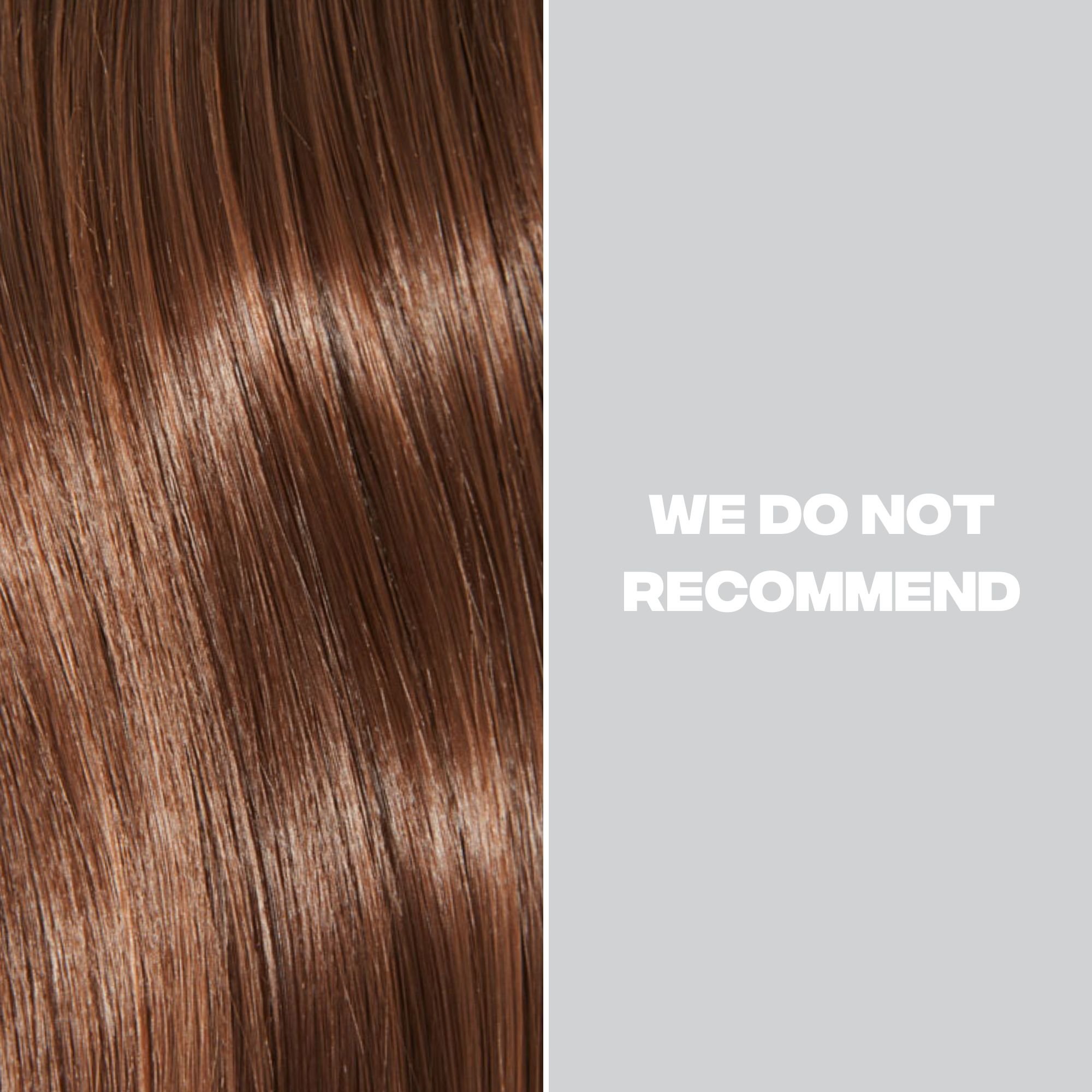 Level 7
Due to the lighter pigment load, we do not recommend using Pink Puff on level 7 hair.

Step 1: To create the best blank canvas for your color, we recommend that you first lighten your hair with our easy-to-use GDY Lightening Kit. This is because our semi-permanent dye shows up best on level 10 light blonde hair.
Step 2: Squeeze your color into the GDY Biodegradable Tool Kit. Remember: wear gloves to prevent staining on your hands.
Step 3: Do a strand test before applying the color all over your hair to ensure you love the look!
Step 4: Divide your hair into 4 equal sections and apply dye directly onto dry hair. Make sure the color is fully saturated throughout each section.
Step 5: Let the color sit on your hair for at least 30 minutes.
Step 6: Rinse with cool water only. Do NOT use any shampoo or conditioner when you rinse.
Step 7: Style your freshly dyed locks just the way you like, you stone-cold fox ;)
To maximize the vibrancy of your newly semi-permanent dyed hair, we recommend waiting at least 24 hours before your first shampoo. To minimize fading over time, rinse your hair with cool water each time you wash. Plus: try reducing your hair washing days to extend the color even further, and use DYEposit - Pink once a week to maintain your color.
Pink Puff shows up best on level 10 platinum blonde hair.
This shade will most likely add a rose gold tint to medium-blonde hair (level 7-8).
If you want to change up your pastel looks often, Pink Puff is a good one to start with. Our lighter colors (Pink Puff, Peach Fuzz, Stoned Pony) tend to be easier to remove from the hair so you can have fun experimenting.
Because Pink Puff is not as pigmented, it might lift from your hair faster. To extend the vividness of this color, reduce the number your number of washes and use

DYEposit - Pink

once a week to maintain your color.

Want more tips? Check out our (DYE)rectory!
Frequently Asked Questions
+
Color fade varies from person to person, but in general, darker colors tend to last longer than lighter shades because they have a heavier pigment load. If well taken care of, GDY color can last between 4 to 6 weeks.
+
To ensure you get the most vibrant and colorful results from GDY, we recommend that you pre-lighten your hair using our Lightening Kit. If you are planing to use any of the shades from our Lighter Daze line, your hair will need to be a level 10 (platinum blonde) for the color to appear on the hair.
+
This depends on the length, thickness and texture of your hair. The average person will probably need 2 bottles of dye for their hair. If you have what you would consider to be more than average hair in length or thickness then adjust accordingly.
WHAT WE'RE ALL ABOUT
OUR MISSION
Good Dye Young cultivates a safe and inclusive community that values vibrant self-expression and creativity. We also make bad ass hair products.
GOOD CLEAN FUN
We've been changing the hair game since 2016. You no longer need to sacrifice your hair's health to enjoy rich, vibrant color. Infused with healthy-hair-focused and salon-quality ingredients, every formula is non-toxic and free of nasty ammonia, formaldehyde, bleach, phthalates, and parabens. Now, ain't that fun?
PLANET PASSION
Sustainability is top of mind as we develop new formulations, eco-friendly packaging, and product recyclability and reusability. We're constantly seeking new ways to be more socially and eco-conscious. Through our partnership with EcoCart, we offset the carbon footprint of every Good Dye Young order. Check out more.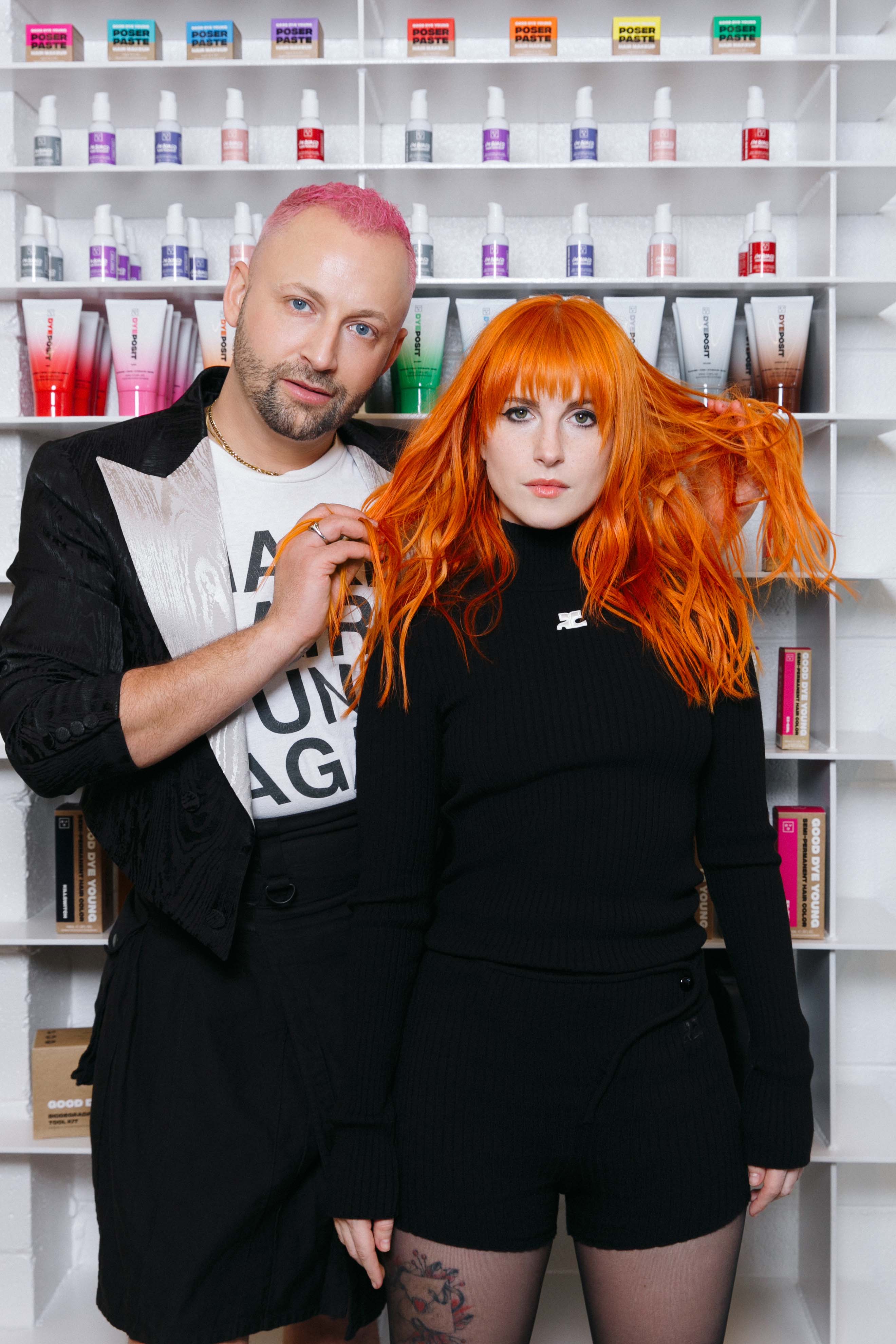 Get exclusive access to deals, inspo, giveaways and more!