TREND TUESDAY: NATURAL COLOR BLOCKING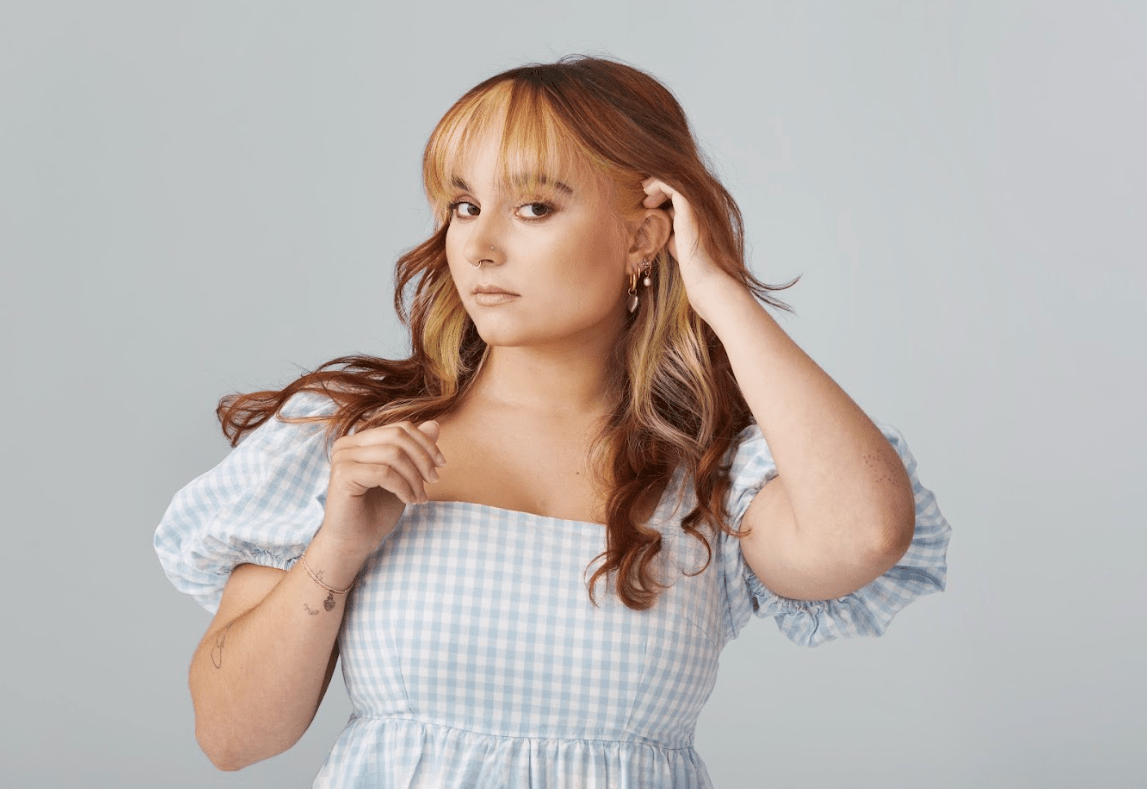 One of the biggest trends on our fall hair radar this year: natural color blocking.
There are a lot of cool ways to color block — but according to our GDY Co-Founder & Celebrity Hair Stylist, Brian O'Connor, "Something we'll see a lot of this fall is pairing two neutral colors with each other & placing the contrast in more natural areas."
WHAT IS COLOR BLOCKING?
Color blocking, a design technique that originated in the world of fashion, involves using solid blocks of contrasting colors to create visually striking and harmonious outfits. The concept has been adapted to the world of hair styling, allowing individuals to showcase their creativity by applying distinct blocks of contrasting hair colors. The result is a head-turning hairstyle that can be as subtle or dramatic as you desire — but this fall, we're going for subtle.
STEP 1: SELECT YOUR SHADES
When color blocking, it's important to select a color palette that reflects your personality and style. Consider contrasting colors that complement each other, such as warm and cool tones or complementary colors from the color wheel.
STEP 2: PICK YOUR PLACEMENT
The fun part about color blocking is creativity. You have an infinite amount of options when it comes to unique color combinations and placement. Once you decide on your colors, you can experiment with your angles. Which colors best frame your face and enhance your features? Options include the underside of your hair, the tips, or bold blocks around your face.
HOW TO COLOR BLOCK YOUR HAIR AT HOME
Meet Sophie! She is a natural brunette who had never dyed her hair before. Sound like you? Here's how you can achieve her look at home:
She wanted to try something a little different so we enhanced her natural color using our new semi-perm shade called Earthworm. 
Enhance your natural color with the warm auburn tones of our new nature-inspired semi-perm,

Earthworm

.





Use

hair clips

to separate your hair into your desired sections.





Build some contrast with the

GDY Lightening Kit

to create some blond face-framing pieces.





Be sure to use a

brush

to apply and be precise with your sections!





Rinse your color with cold water to help prevent your color blocked section from running into your other color.