Trend Tuesday: Hair Fashion Trends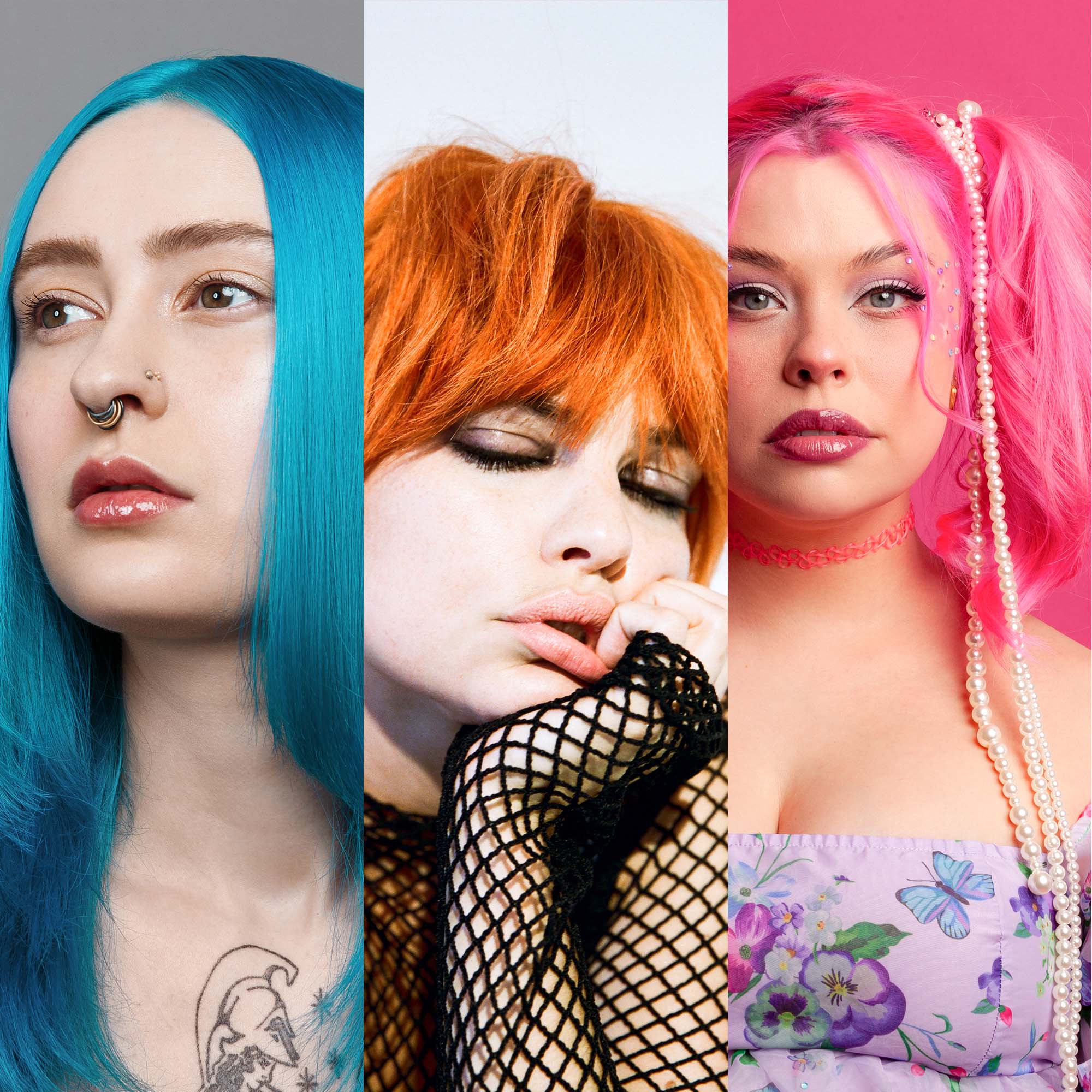 Recently Good Dye Young co-founder Brian O'Connor shared the latest hair fashion trends that you'll be seeing on your feed, and everywhere, this summer. 
TREND: Mermaid Core
"This is inspired by the iridescent colors of the sea. Channel your inner mermaid with this. Narwhal is always a favorite, but I don't think it has to be just blue. There's so many other colors that you see in a mermaid sort of fashion."
Shop Narhwal
TREND: Teenage Punk
"We're kind of known for this but it was also huge at New York Fashion Week this year. We have our whole Metalheads line which was inspired by this. You could easily get that sort of color blocking that I've done on Hayley and kind of live out your punk fantasy for the year."
Shop Metalheads
TREND: Party Pink
"Pink hair: I call this the gateway drug into hair color. I think that anyone who has ever thought about dyeing their hair or that has dyed their hair has probably started with pink first. We have several semi permanent shades in pink as well as hair makeup. Pink is a huge summer trend right now, and I also just think it is. It's the gateway drug into bright, vivid hair color.
Shop Pink Hair Dye
TREND: Hair Jewelry
"Embellished hair. I've been doing a lot of this, using necklaces and earrings. They don't have to be hair clips or bobby pins. Let your mind wander especially with festival season coming up and Coachella is right around the corner. I think this is a really fun look that you can just really be inspired by a lot of materials that are around you. And really the jewelry, the over accessorizing in the hair and using the hair since it's already an accessory with all these earrings and bracelets and necklaces that I used in Haley's hair, I just thought would be fun and creative."
Shop Hair Jewelry