STREAKS & STRANDS: ON TOUR
Introducing Streaks & Strands: On Tour! With 6 BRAND new, concert inspired GDY shades available at Target! STREAK out and STRAND out from the crowd. Rock your new look with these 2oz semi-permanent hair dyes. These new and exclusive shades are perfect for money pieces, buzzcuts, bangs, dip-dyes, and anything in between! For just $10 each, you can add a pop of color for next show!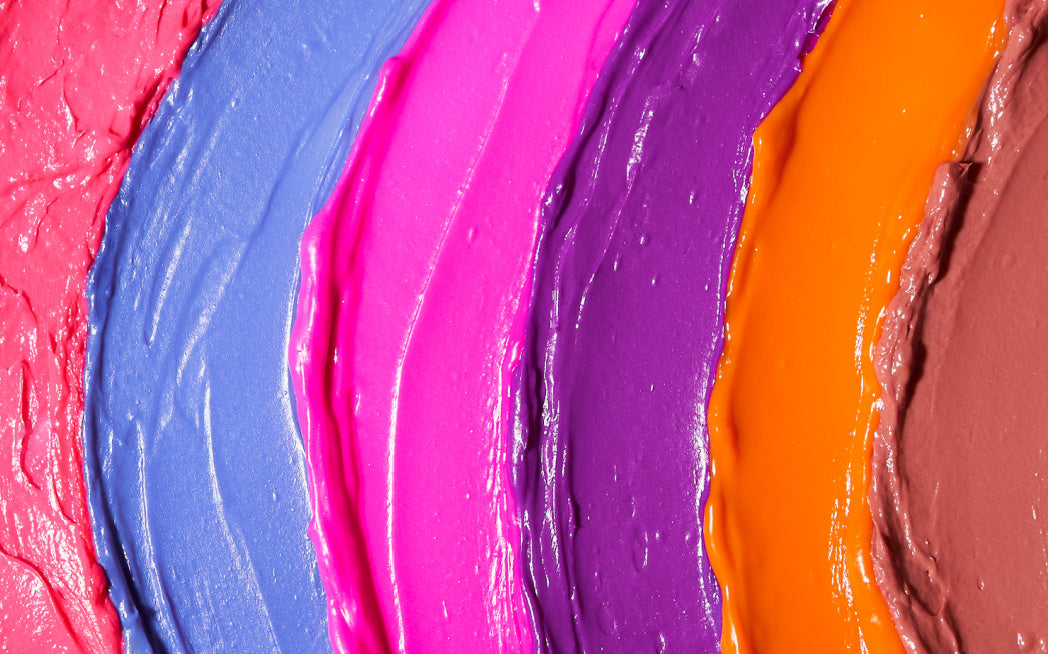 S&S: On Tour
DYEposit
Maintain your shade with this multi benefit, easy-to-use color depositing mask! DYEposit is packed with salon quality ingredients including coconut oil, shea butter and avocado oil for deep conditioning, broccoli seed oil for shine, and Fiberhance bonding technology to repair damaged hair from the inside out – all while enhancing your color.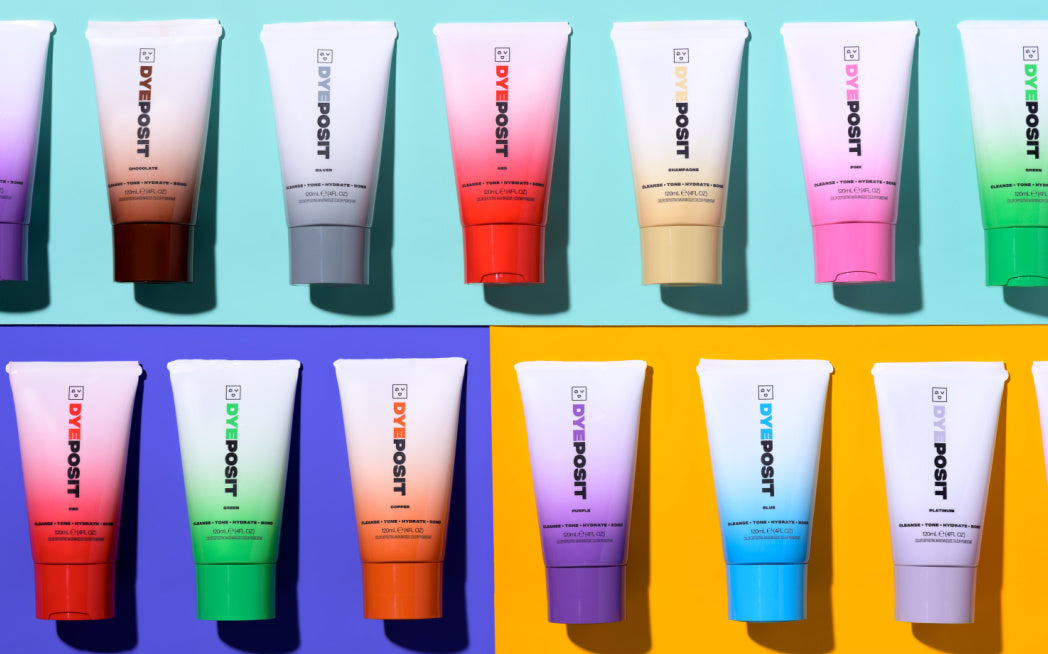 DYEposit
CLEANSE.
TONE.
HYDRATE.
BOND.
Streaks & Strands
New!! Streak out and strand out from the crowd with a bold pop of color! Our 2 oz semi-permanent hair dye is the perfect amount of color for money pieces, buzzcuts, bangs, dip-dyes, and everything in between!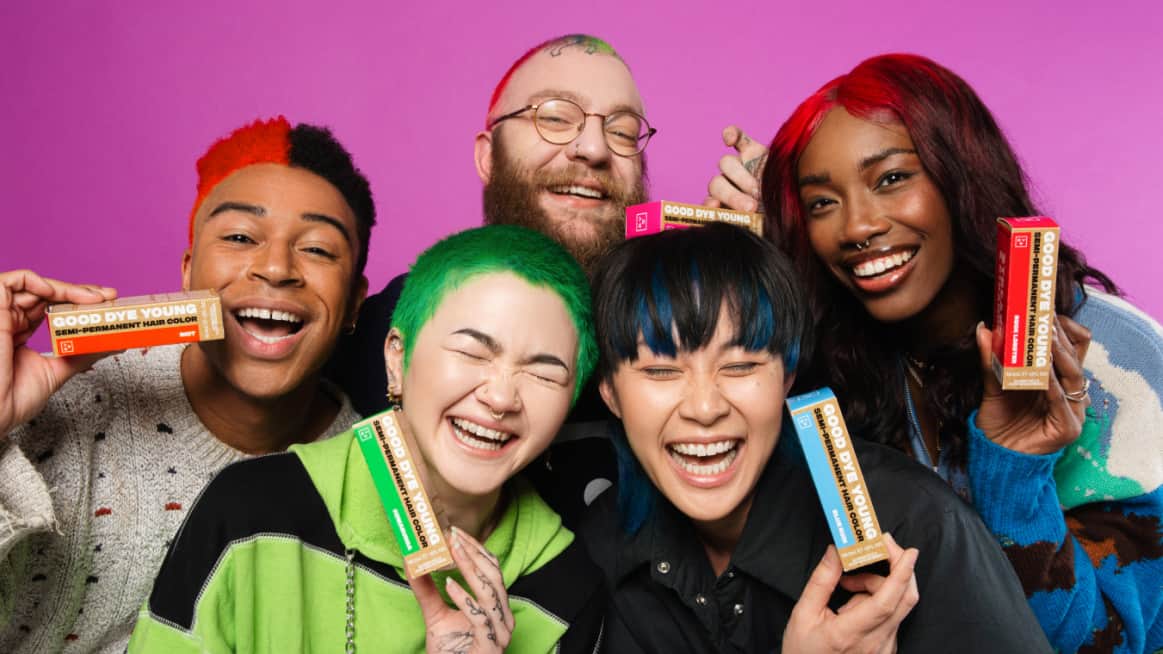 Darker Daze
Feeling depressed? Drink some water! Anxious? Just don't be! Darker daze seeps its claws into the irony of modern day mental health motivations and slogans that encourage false positivity.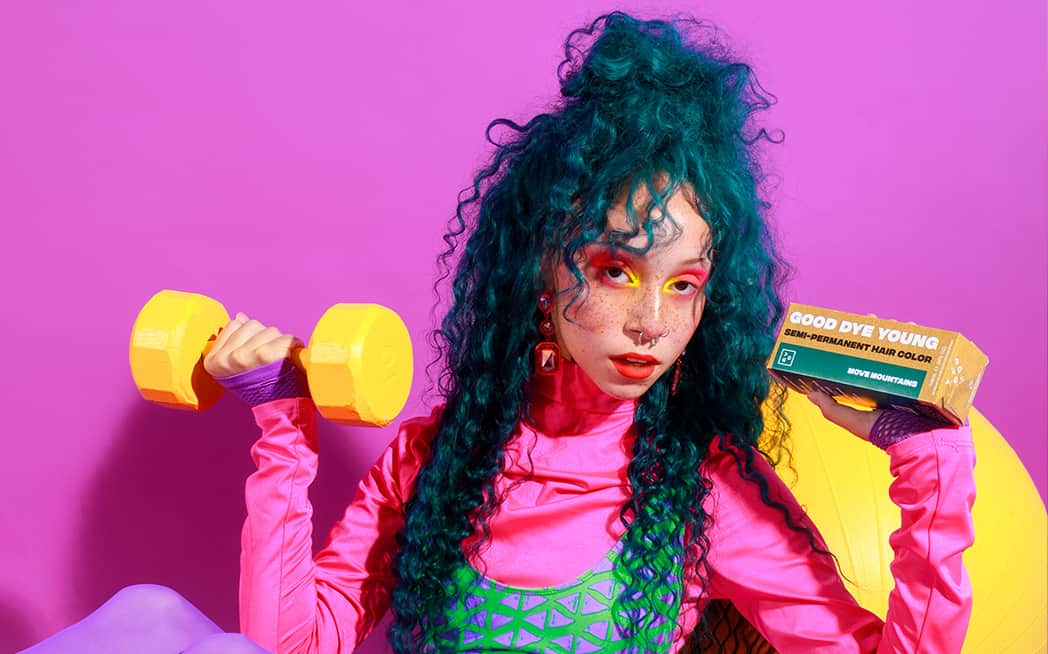 Move Mountains
METAL HEADS
Heavy is the head that bangs. Metal music and the lifestyle within it is nothing less than a culture fueled by raw emotion and self expression.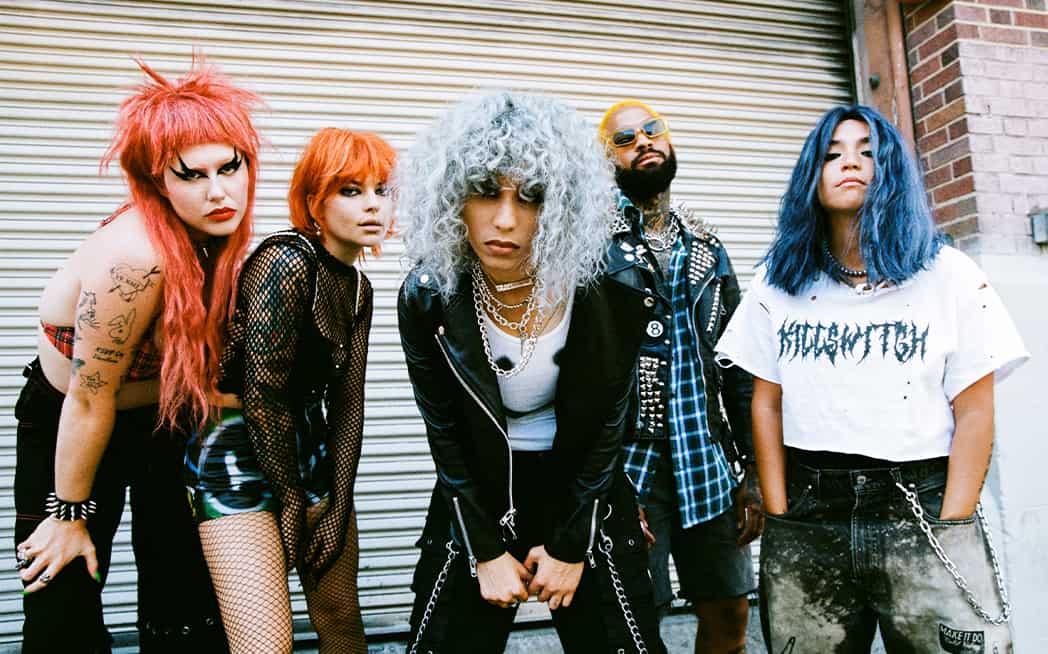 If hair dye is seen as a form of rebellion and standing out of the crowd then nothing is more metal than dyeing your hair.
I'm Bored
Bored? Same. Our Semi-Temporary Color Serum will add pigment without a lasting commitment.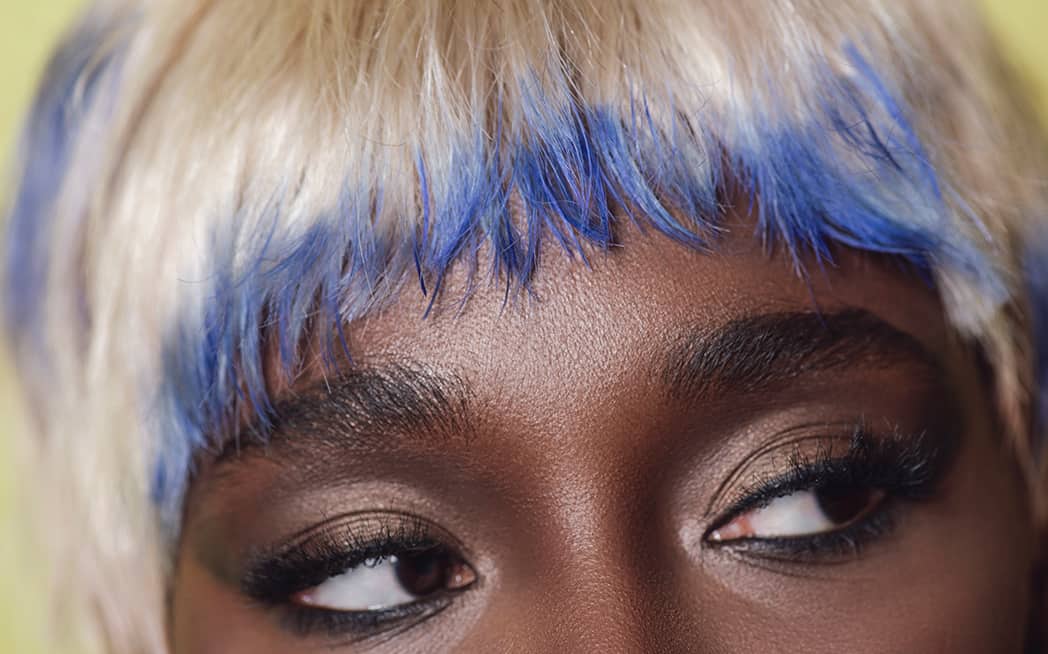 Add To Cart
Safe for all hair types, I'M BORED Color Serum is the fun and easy way to shake up your self-expression. Lasts 2-6 washes!