BEFORE & AFTERS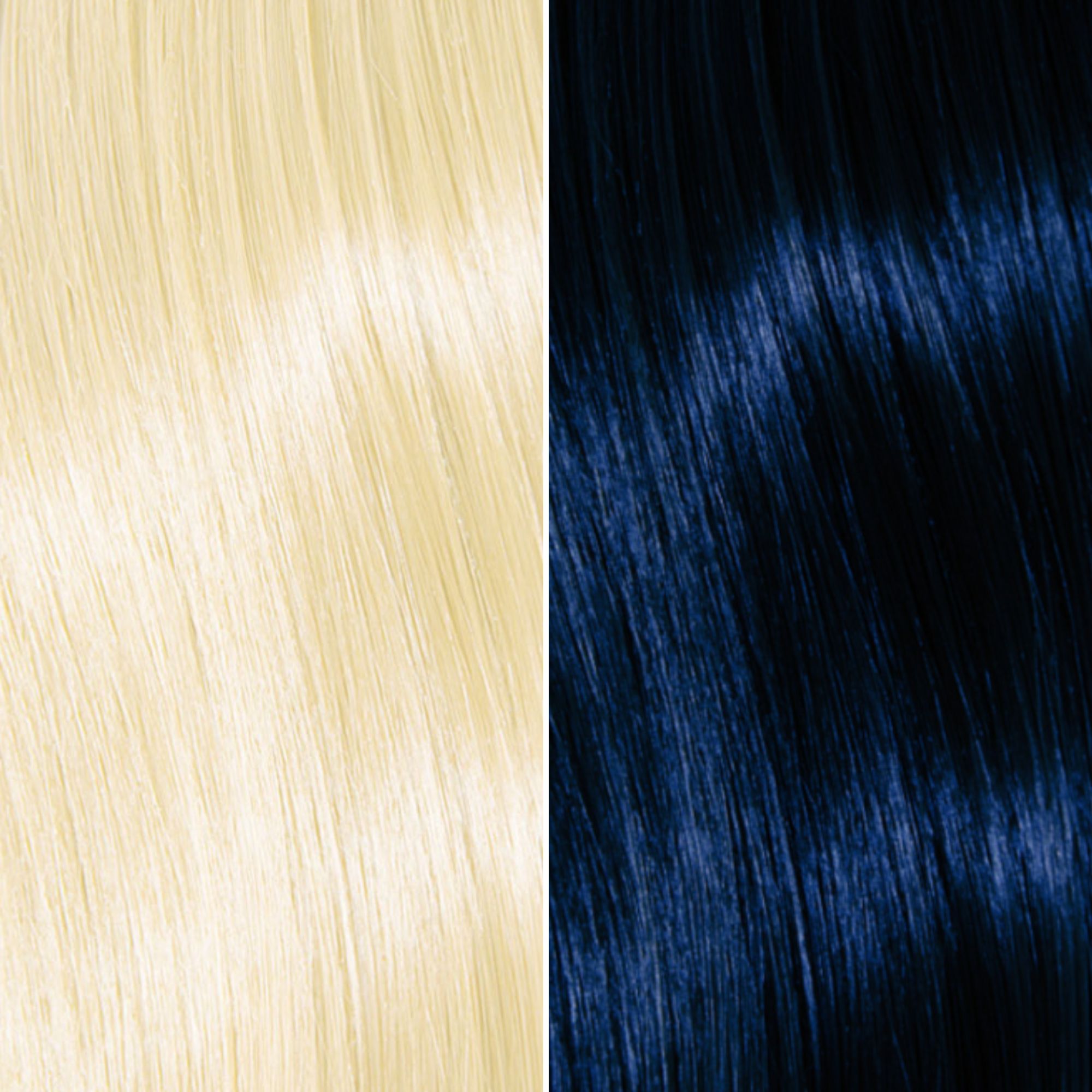 Level 10
The perfect base for the most vibrant and long-lasting results!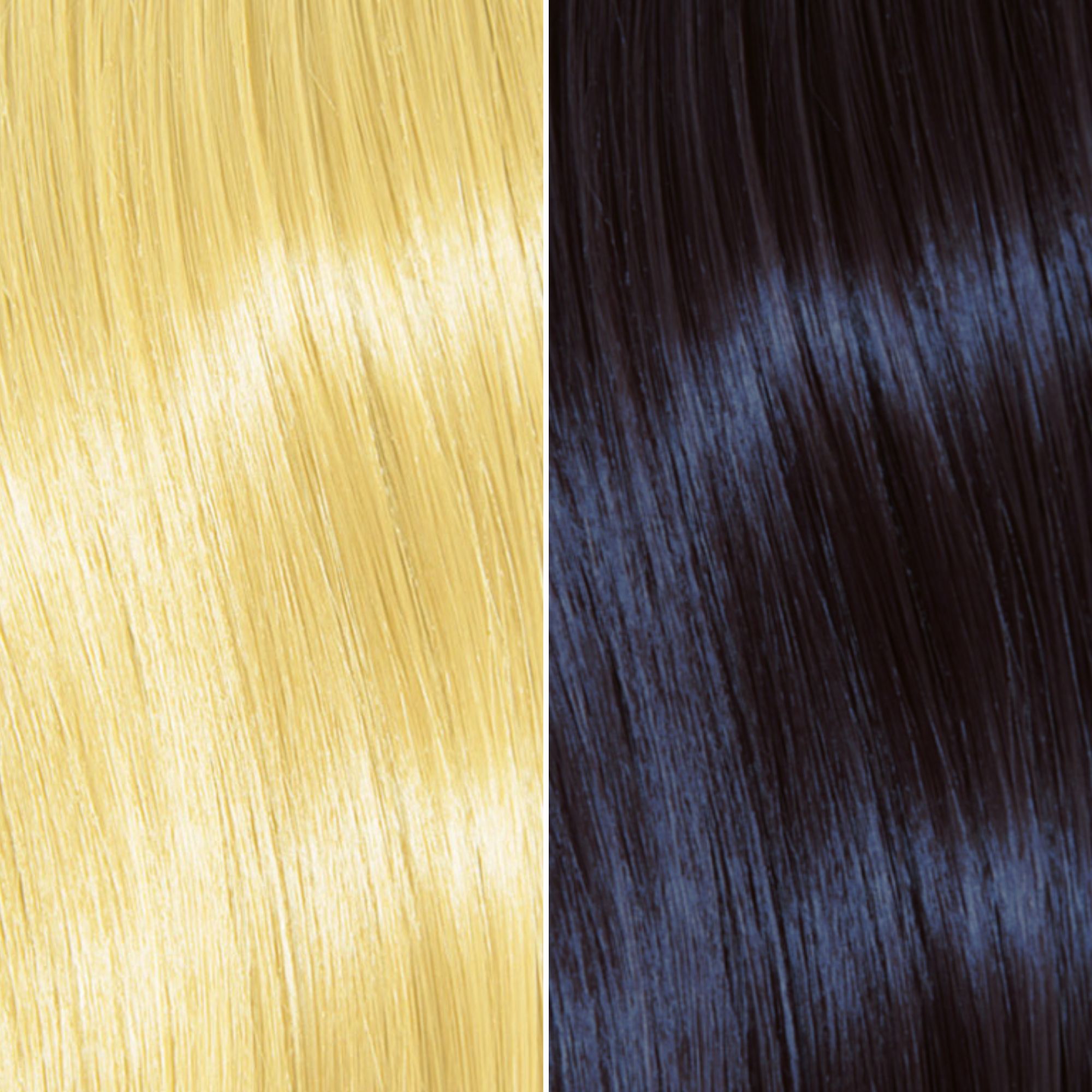 Level 9
Dream Big can easily cover the yellow tones present in level 9 hair.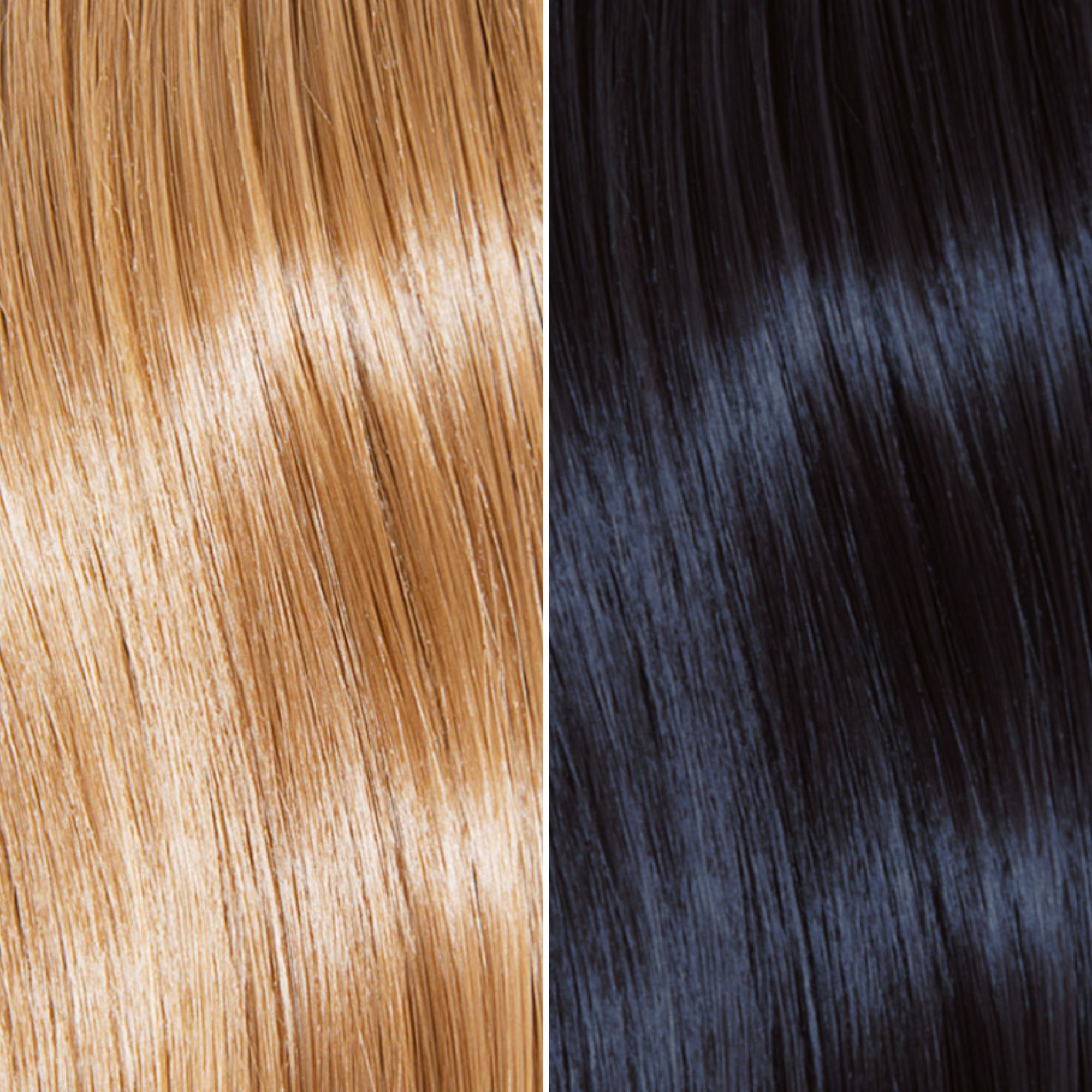 Level 8
Dream Big will add a dark navy blue tint to level 8 hair.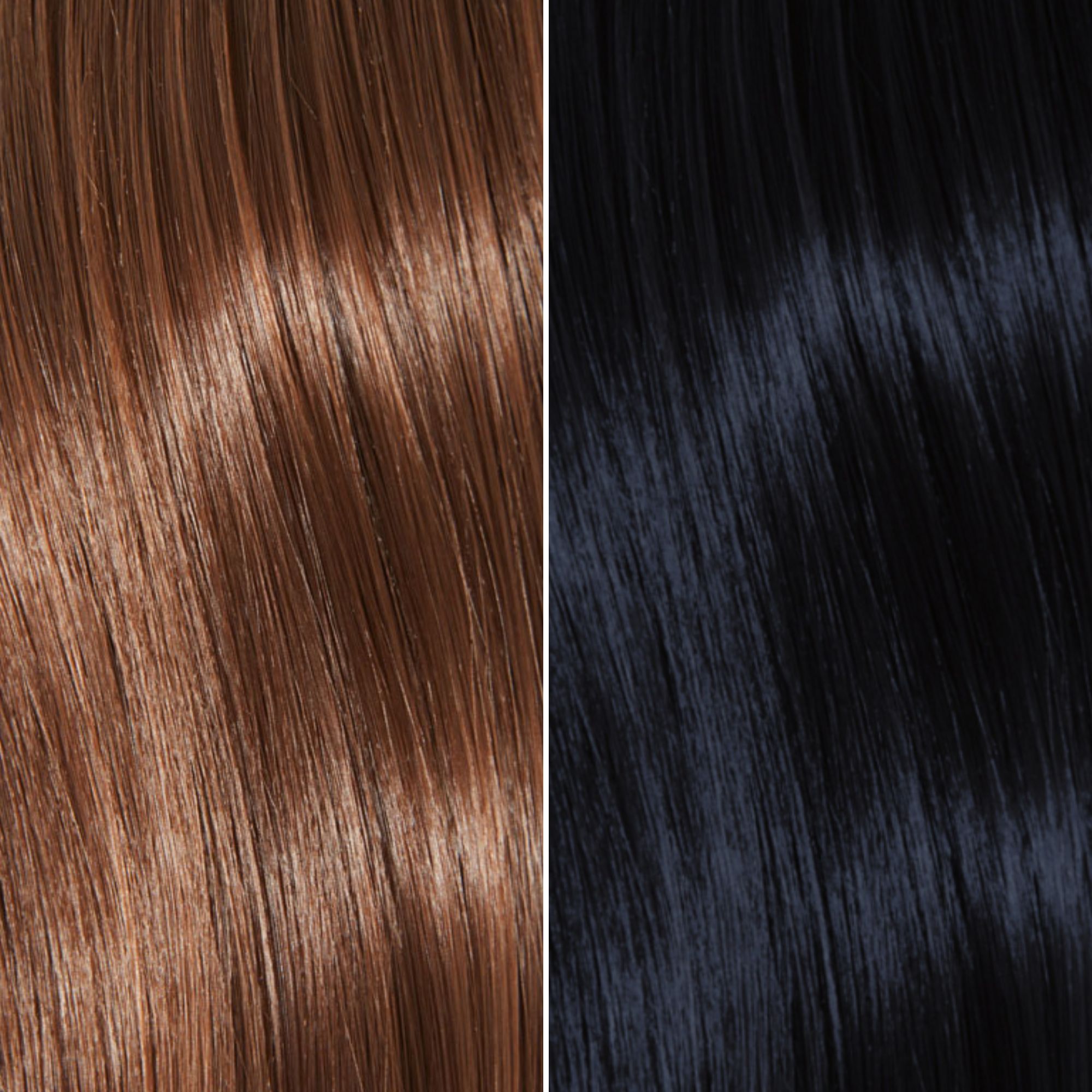 Level 7
Dream Big will darken level 7 hair, and add a slight blue tint.
Good Dye Young cultivates a safe and inclusive community that values vibrant self-expression and creativity.
We also make bad a** hair products.
Free of a lot of
gross chemicals
Natural Sunflower
Extract
Made with love
in the USA or Canada