This Is Why: Paramore's 2024 Grammy Nominations & The Hair Behind The Music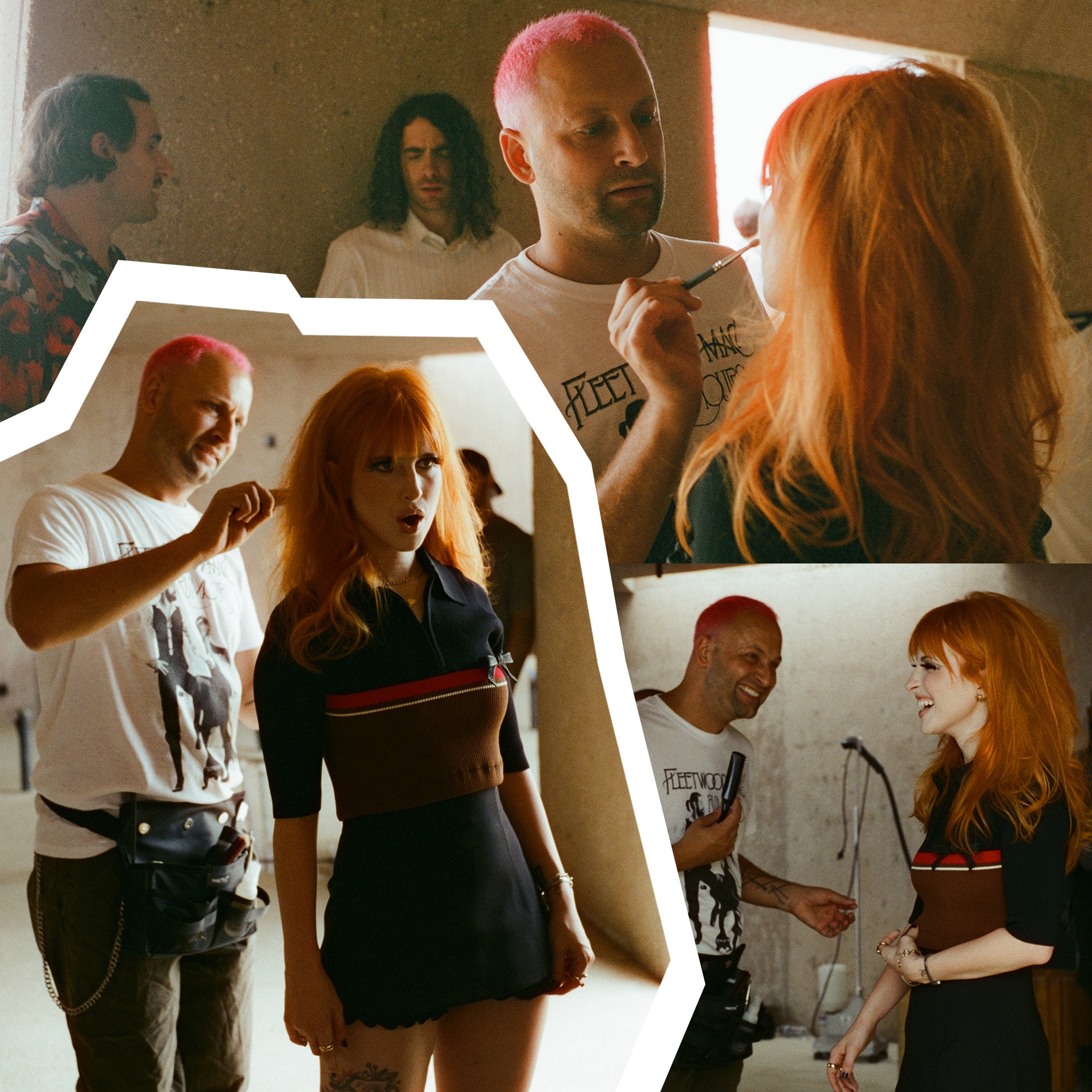 2024 Grammy nominations just dropped and our very own GDY co-founder Hayley Williams made the cut not once — but twice — and this is why.
Paramore will go head-to-head with fellow icons Lana Del Rey, boygenius, Arctic Monkeys, and Alvvays for Best Alternative Music Performance for 'This Is Why' — and then rock out with legends like Foo Fighters, Metallica, Greta van Fleet, and Queens of the Stone Age for Best Rock Album for 'This Is Why'.
What better way to celebrate the awards season era than taking you back to the This Is Why H(era) with a behind-the-scenes look at the psychedelic, retro-inspired look that Brian & Hayley created for the 'This Is Why' music video, featuring Lightening Kit, Biz⁠, KO, & Copper DYEposit.